3 Muslim men who put condom in Koragajja temple hundi, faces curse of the God, one died, two surrender
Mangaluru, Karnataka: Recently few Muslim men were urinating inside the temples & also they put condom in the Hundi Box of Mangaluru's local deity Swami Koragajja (worshipped as an avatar of Lord Shiva). Incident happened not in one Temple, but in many. People lodged complaint too.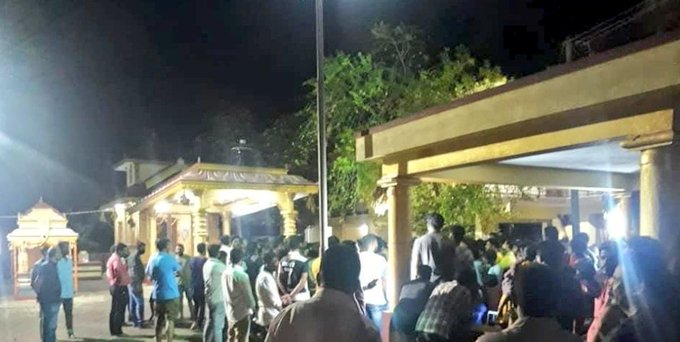 However Police couldn't track these culprits. Tired of all these, bhaktas prayes to the god Koragajja himself to locate those & punish them. Then, since 3-4 days Adbul Rahim and Abdul Towfeeq were coming to temple & bothering the Poojari they need to ask forgiveness. Priest thought they were making fun. But, no. They were serious. Because main guy Nawaz who had put condom in Hundi box started acting insane initially & soon that turned to blood vomit + dysentery and finally he died by banging his head to wall in his house. While dying he even told, Koragajja is angry on us.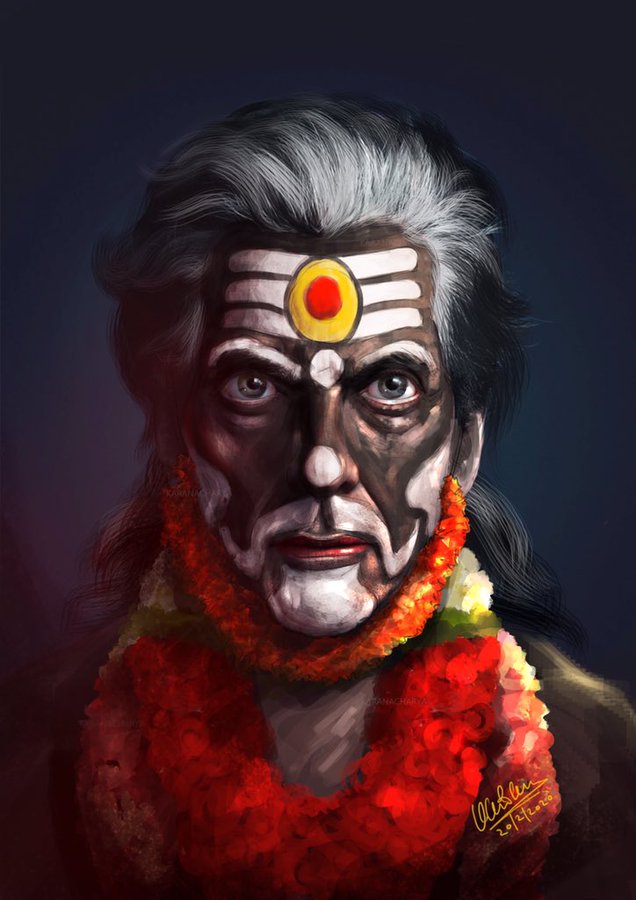 Now only Adbul Rahim and Abdul Towfeeq are alive. But Abdul Rahim is also sick now & is seeing same symptoms(Blood Vomit) like Nawaz. Now they're running to save their lives. They've confessed these things in front of god 2 days ago in a temple fair & begged for mercy. Now Police have taken them to custody where those 2 hav confessed & are scared. Talking to Media @compolmlr has said that this is a mysterious case & are looking for evidence to corroborate with their version of story. 1 down, 2 are alive. Will Ajja forgive?
Source : Tweet thread by Chiru Bhat