Mount kailash is olive in shape like golden egg i.e Hiranyagarbha sukta that piercing upto the Chidakasa according to Rigveda. Vedas mentioned Mount Kailash as Cosmic Axis ,world pillar, centre of the earth and world tree. It is the navel of the earth & forbidden to entry of the Womb born .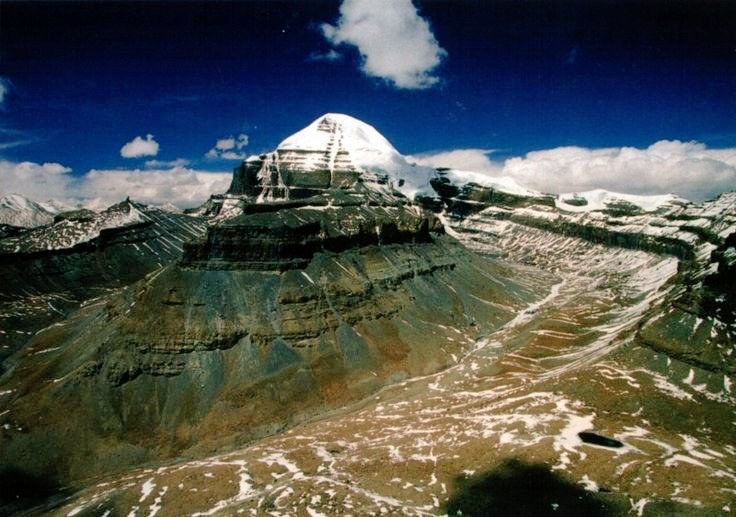 The highest elevation is 6638m & having 32 mile path around it.
The distance of Mount kailash is 6666km from the North pole & Stonehenge is also 6666km which is 1.6 length of Equator. Kailash possesses a magnetic vibration of a supremely higher order.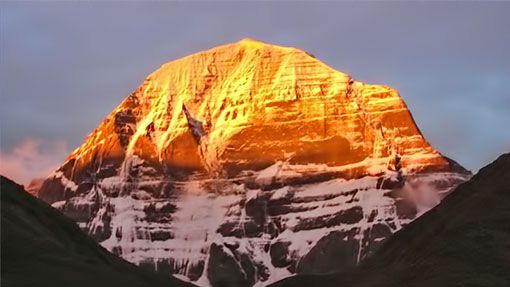 This is a kind of cosmic Antena that tune into vast energy source receives energies and changes itself into a magnetic field. The four side of the mountain made of four different precious substance. The East of Crystal, West of ruby, North is Gold & South of Lapis Lazuli.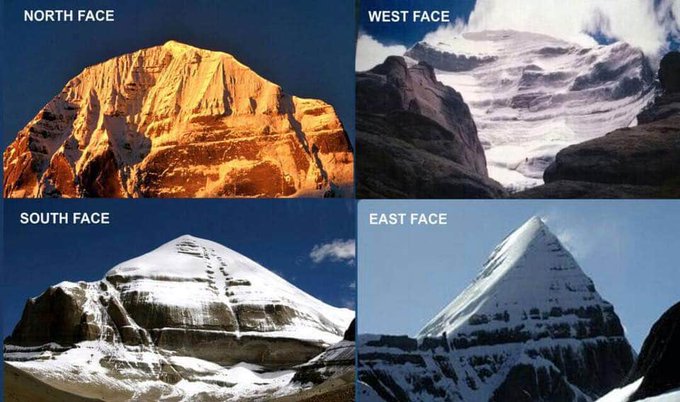 On the four side of the Mount Meru are four great mountains- Mandara,Meru Mandara,Suparsva kumuda. The kingdom of Shiva is a complex of a great Pyramid consisting of 100 smaller Pyramid .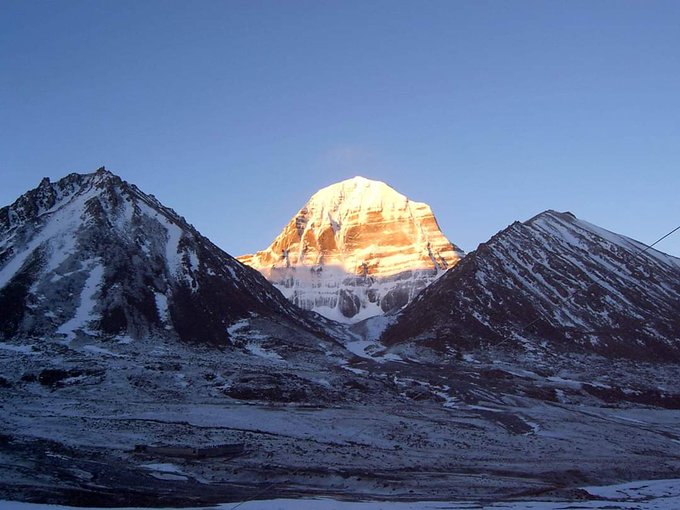 Author
Itishree