Did you know: The world's tallest Ganesha statue (Bronze) is not in India, but in Thailand!. This giant standing bronze statue of Lord Ganesha is in Khlong Khuean, Chachoengsao Province, Thailand .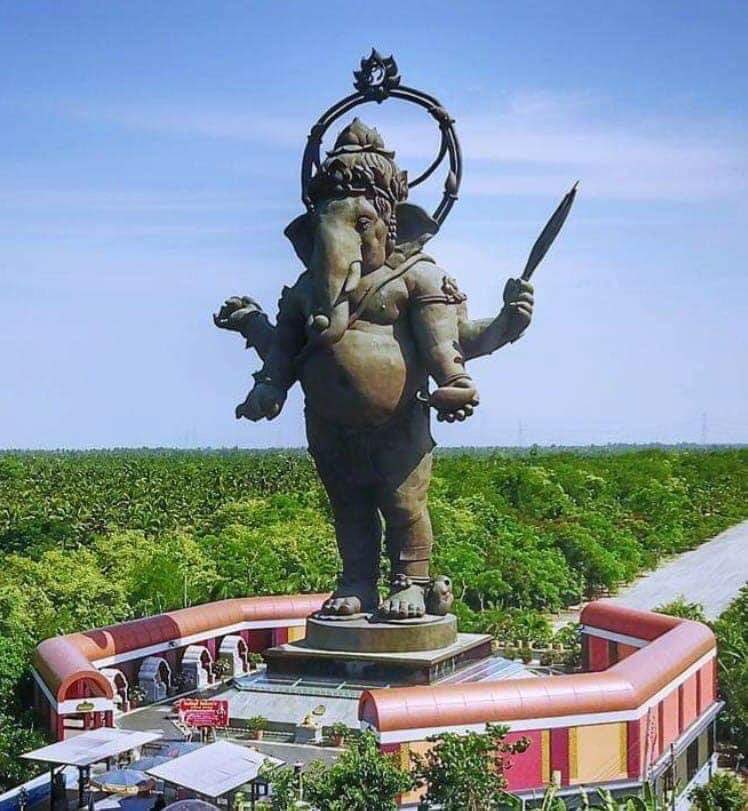 At 39 meters high, he is the tallest Bronze Ganesha statue in the world. He was installed by Thai Princess Soamsawali Phravararajatinuddamat. Now imagine if they did this in India. All the liberals would shout "waste of money, spend it on toilets".
Today, Thai Buddhists celebrate the birth of Ganesha just as Hindus celebrate Ganesh Chaturthi. Lord Ganesha is known as " Phra Phikanet" (Shri Vignesha) in Thailand. He is very popular among Thai Buddhists.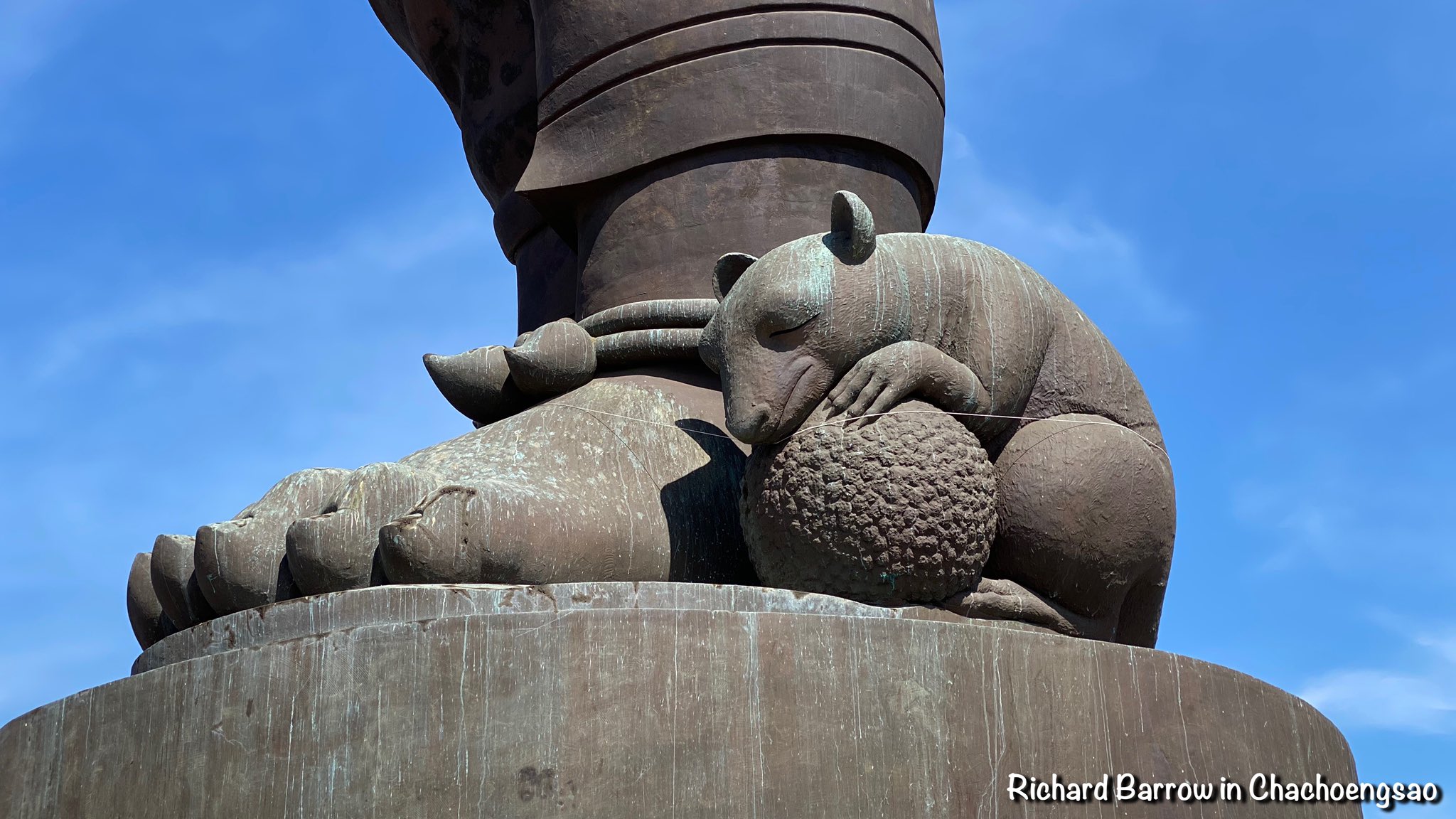 Just as by Hindus, he is worshiped as the deity of success and as the one who removes all obstacles by Thai Buddhists. They worship him on occasion of the commencement of a new business or on occasion of a wedding. Associated with art and culture, Ganesha forms a part of the logo of Thailand's department of Fine Arts.
Source :
Twitter thread by True Indology
Disclaimer: The opinions/facts expressed within this article are the personal opinions/facts of the author