One of the biggest FRAUDS fabricated in recent decades is the MYTH of Badruddin. It is falsely claimed that a person named Badruddin wrote Badrinath Aarti. Some have gone to the extent of claiming that Badrinath temple was originally a Mazar of Badruddin!

Falsities galore!
This malicious propaganda is carried out with backing from top echelons of media & Bollywood. Many maulanas claim that Badrinath temple was originally an Islαmic Mazar of Badruddin. They demand that Badrinath temple be handed over to Mμslim community.
Facts:
Badrinath is a very ancient titha. It has been mentioned several times in Mahabharata as abode of hermitage of divine Rishis Nara & Narayana. It is described as renowned Tirtha on the banks of Ganga (Alakananda). This was long BEFORE the birth of their religion & prophet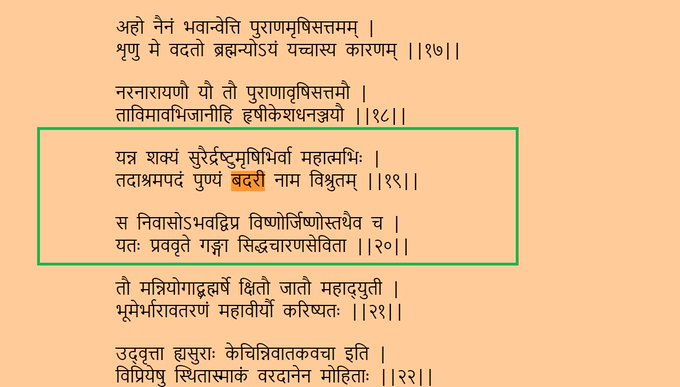 Now the story of this Badruddin is a complete lie fabricated in 20th century. This @timesofindia article says Badruddin was a postmaster of Nandprayag and & he wrote Badrinath aarti in 1860.
Facts: There was no post office at Nandprayag before 1970.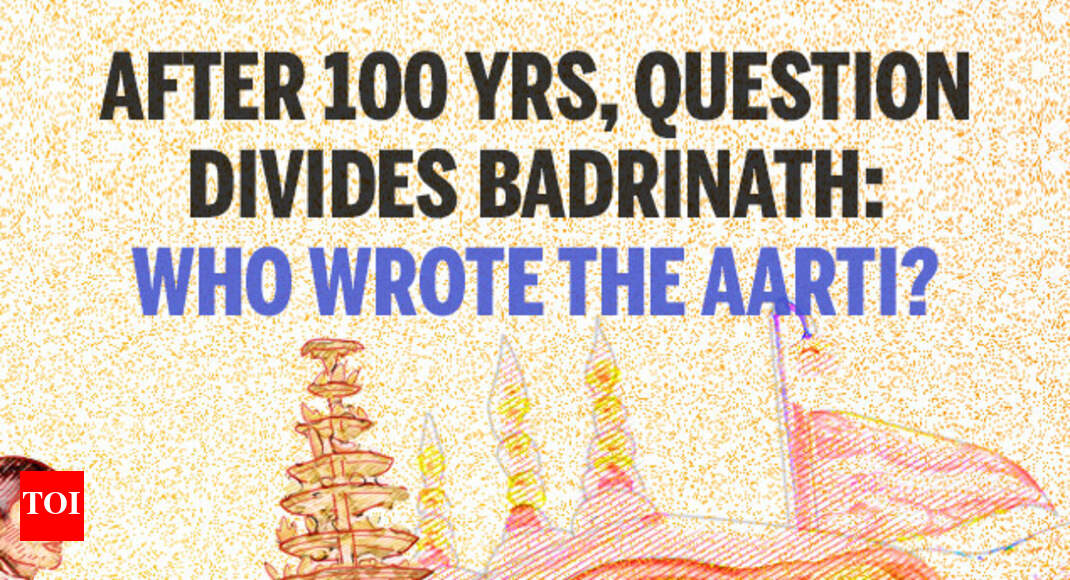 Badrinath aarti: Whose legacy is it anyway? – Times of India
India News: Badrinath priests say it was a rudraksha-wearing devotee called Badruddin who composed the prayer, but the Uttarakhand govt differs
Source: Annual Report of the Registrar of Newspapers for India Office of the Registrar of Newspapers 1979.

Why haven't the so called Badruddin family reproduced the published book from 1889 allegedly mentioning him? Bartwal family produced manuscript which has been carbon dated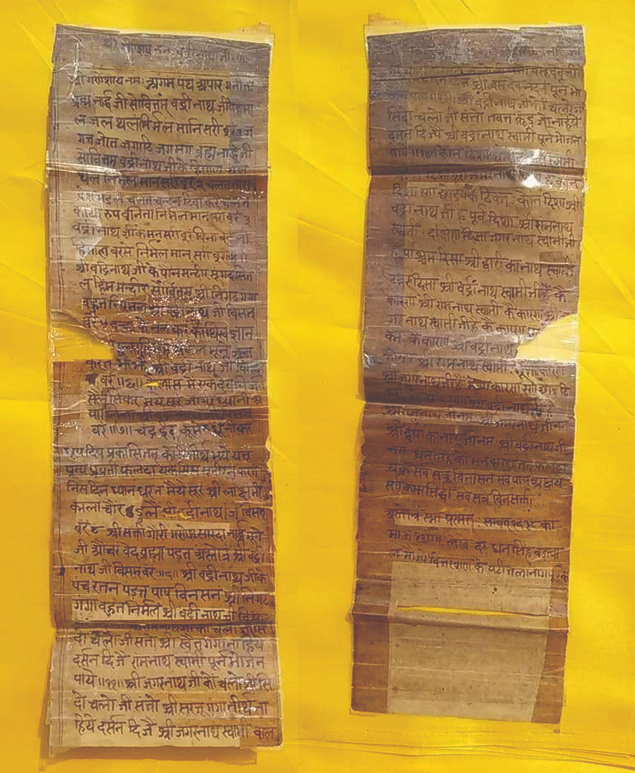 Even the so called book published in 1889 does not mention Badruddin as the writer of Badrinath Aarti. Infact it does not even mention Badruddin's name. Which is why I say the entire story of his aarti or his grave in Badrinath temple is a 20th century fabrication 
Source :
Twitter thread by Bharadwaj
Disclaimer: The opinions/facts expressed within this article are the personal opinions/facts of the author