To my eyes she wasn't a Durga or any Iron Lady as many of them describe her, according to me, she single handed weakened India & her wrong decisions which made a long lasting damage to nation & we can still feel that brunt
1966 PM Lal Bahadur Shastri mysteriously found dead in Tashkent, Russia. No investigation. Conspiracy theories say, he was killed by Russia or Pakistan or CIA None of them, got any significant benefits. Only one who hugely benefitted was Indira Gandhi
4 reasons Lal Bahadur Shastri's death was suspicious
A needle of suspicion points towards an insider's hand.
Gau Raksha Samiti headed by Karpatri Maharaj marched towards Delhi with thousands of cows & Saints with an age old demand of banning cow slaughter in India. Indira's gov opened fire on peaceful protesters sitting outside Parliament
1966 Hindu massacre: Indira Gandhi ordered killing of thousands of Hindus
Around 3 to 7 lakh sadhus and saints were attacked in 1966 by the Delhi police at the behest of Indira Gandhi
In this massacre, thousands of cows were killed, as per official report 250 Saints died and unofficial figure says 5000 Saints lost their life. Official reports were written by Congress, so you decide which one you want to trust. Indira couldn't accept a simple demand of Hindus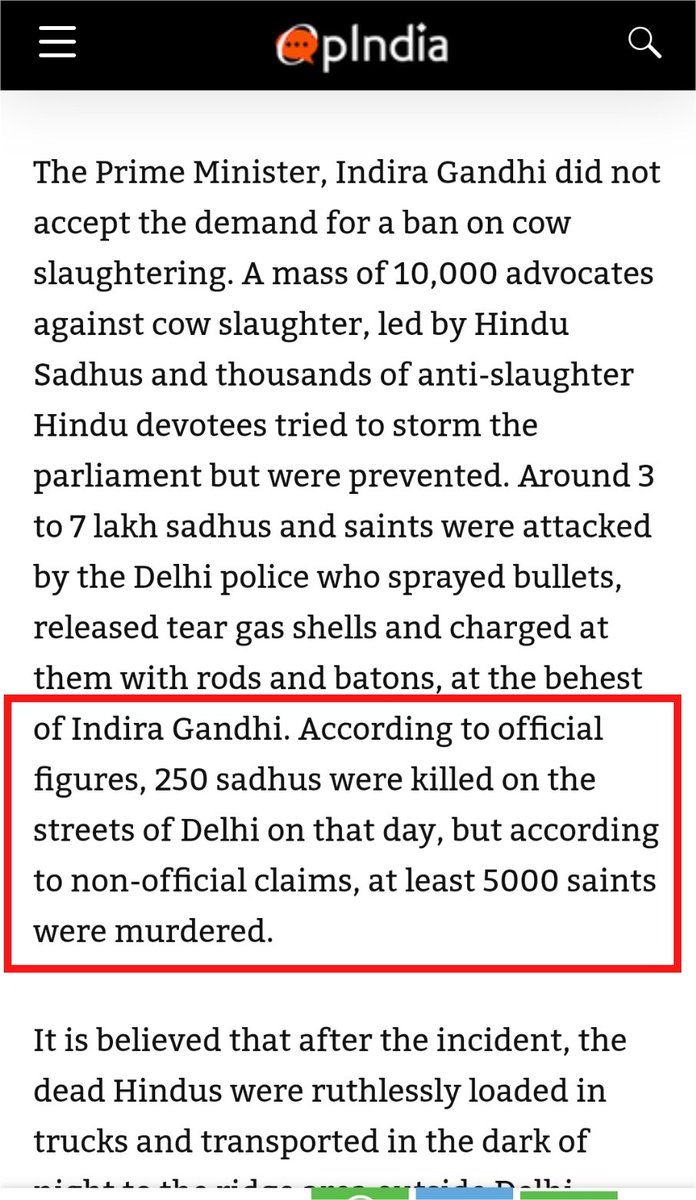 1969, Veterans of then Congress, led by Morarji Desai got frustrated with Indira's autocratic behaviour. They revolted with Indira & Gov got reduced to 220 MPs. Now to get majority Indira played a cruel game. She allied with Communist Party of India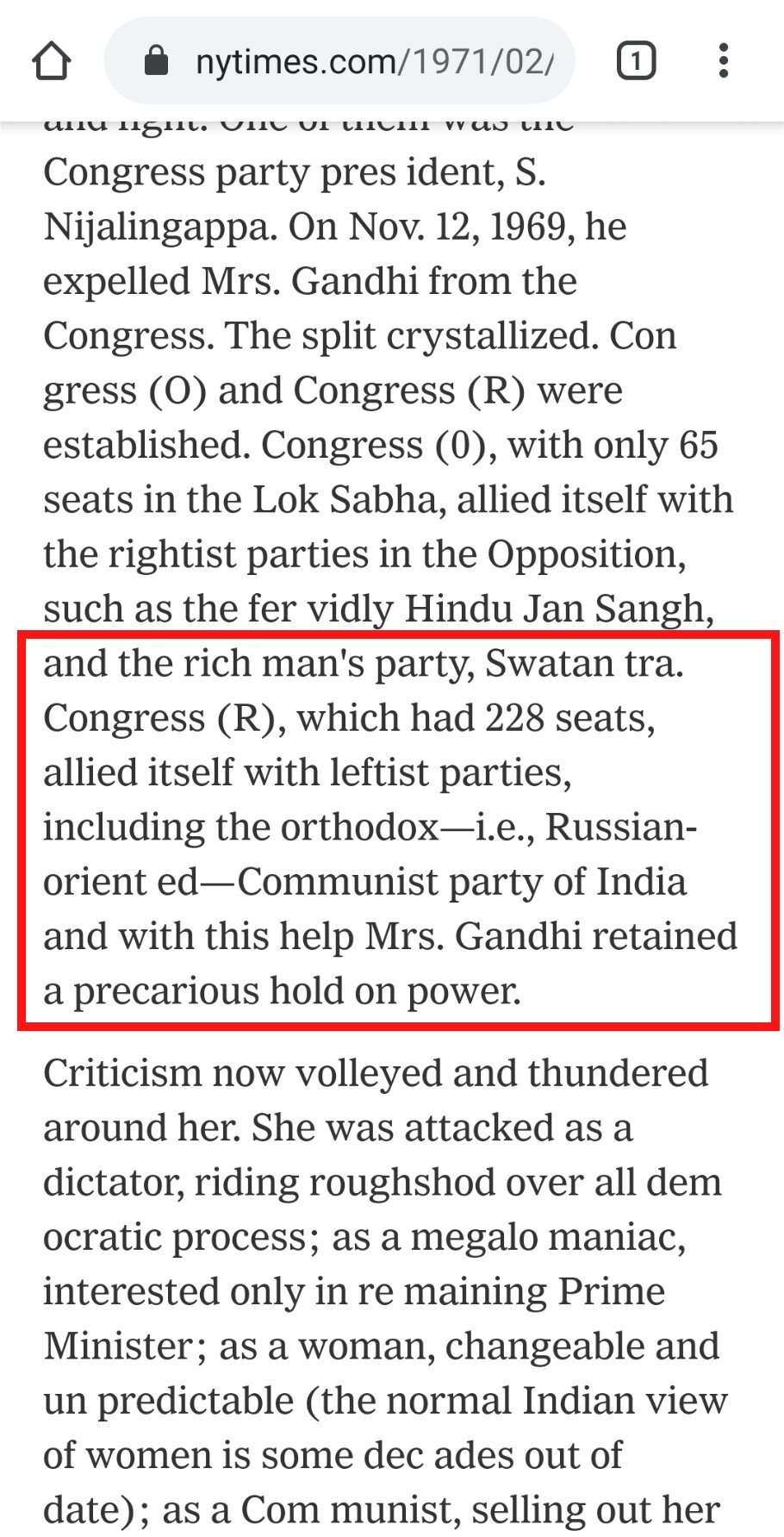 This decision damaged us mostCommunist Party demanded that all major educational institutions in India should be handed over to them. JNU was established in 1969 & communist got full control of JNU as part of the deal. This has damaged us beyond repair, even in 2020 we are suffering from this draconian act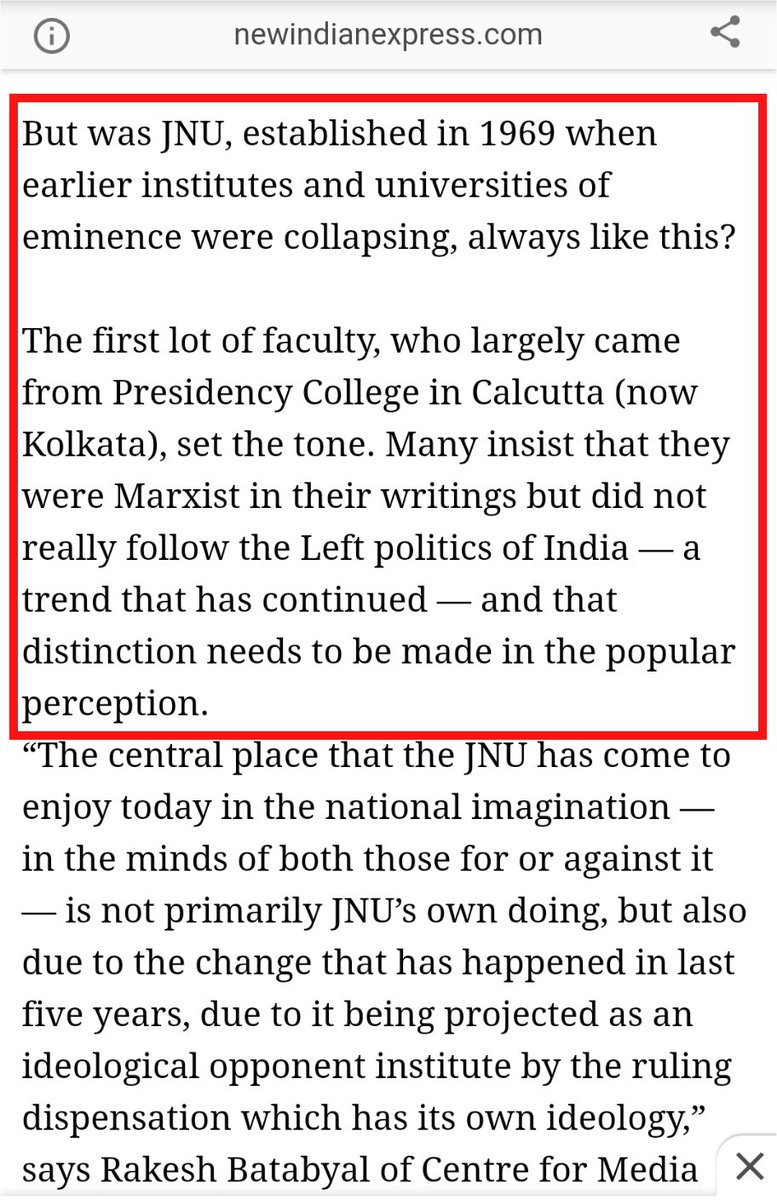 The major decision why Morarji Desai & veteran Congress leaders went against Indira was nationalising 14 largest banks. After alliance with Communist, Indira adopted far left policies, went ahead to nationalise insurance, coal & oil industry All major gov jobs went to communists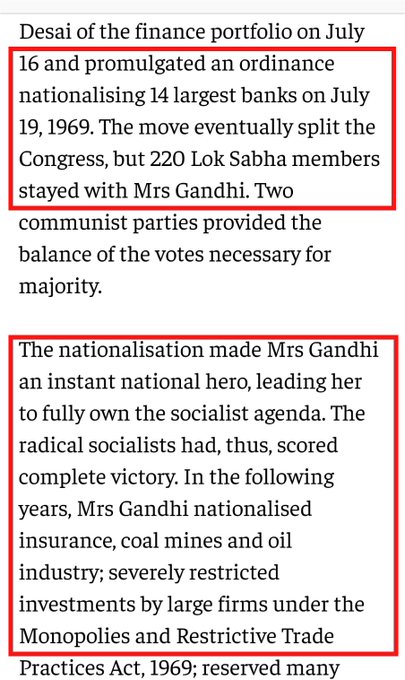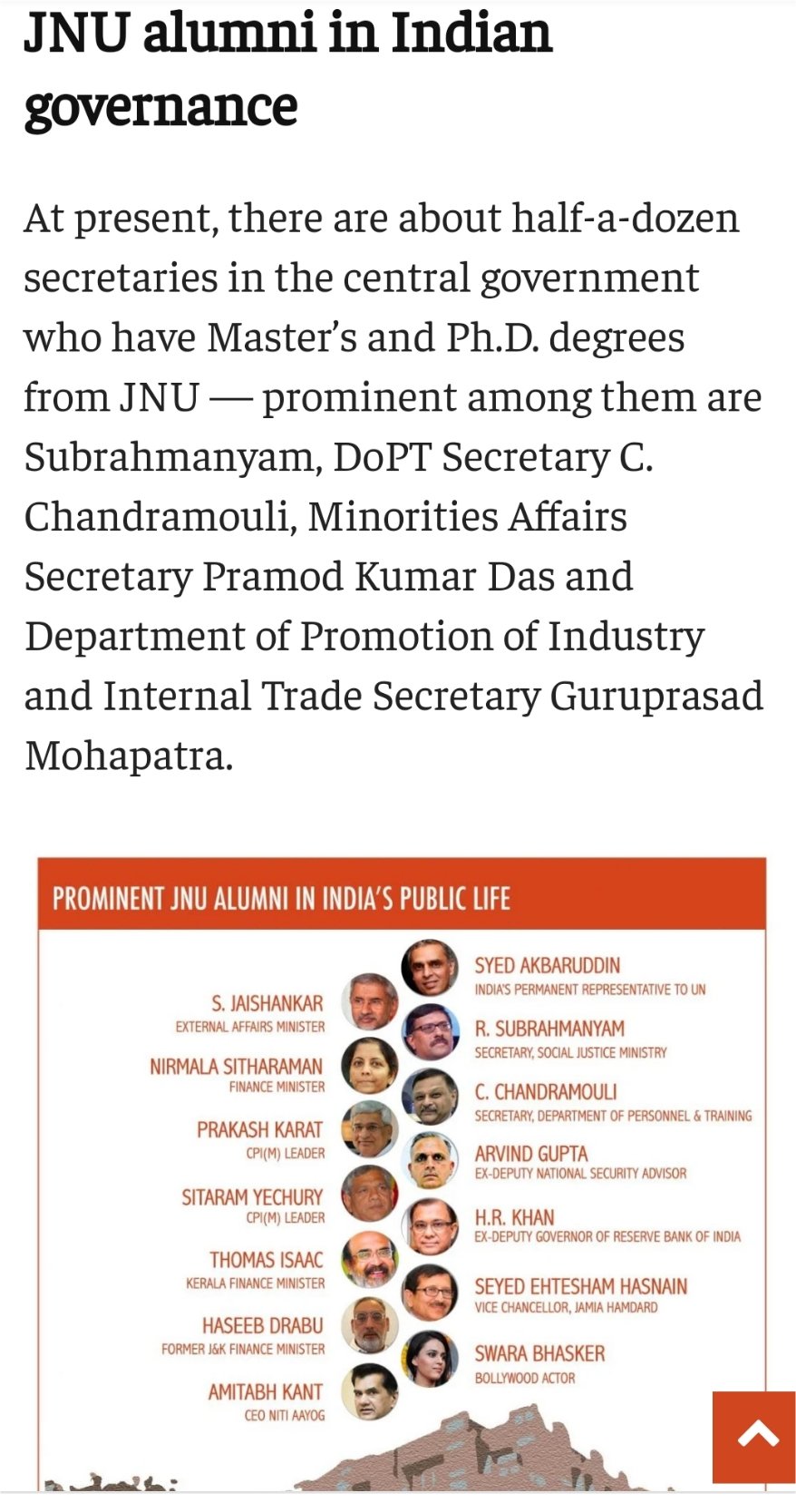 Indira had strained relations with top business groups like Birla & Tata and in 1974, she brought 'The Foreign Exchange Regulatory Act(1974) where foreign equity couldn't exceed 40%. This led to exit of multinational companies like Shell, IBM, Coca Cola, Caltex, etcAfter her alliance with Communist, Naxal activities increased in Bengal.

Now Indira Gandhi justified extremism saying these young intellectuals who are getting violent due to lack of jobs. This is exactly wat Team Rahul is doing with Kanhaiya & Team Priyanka is doing with Ravan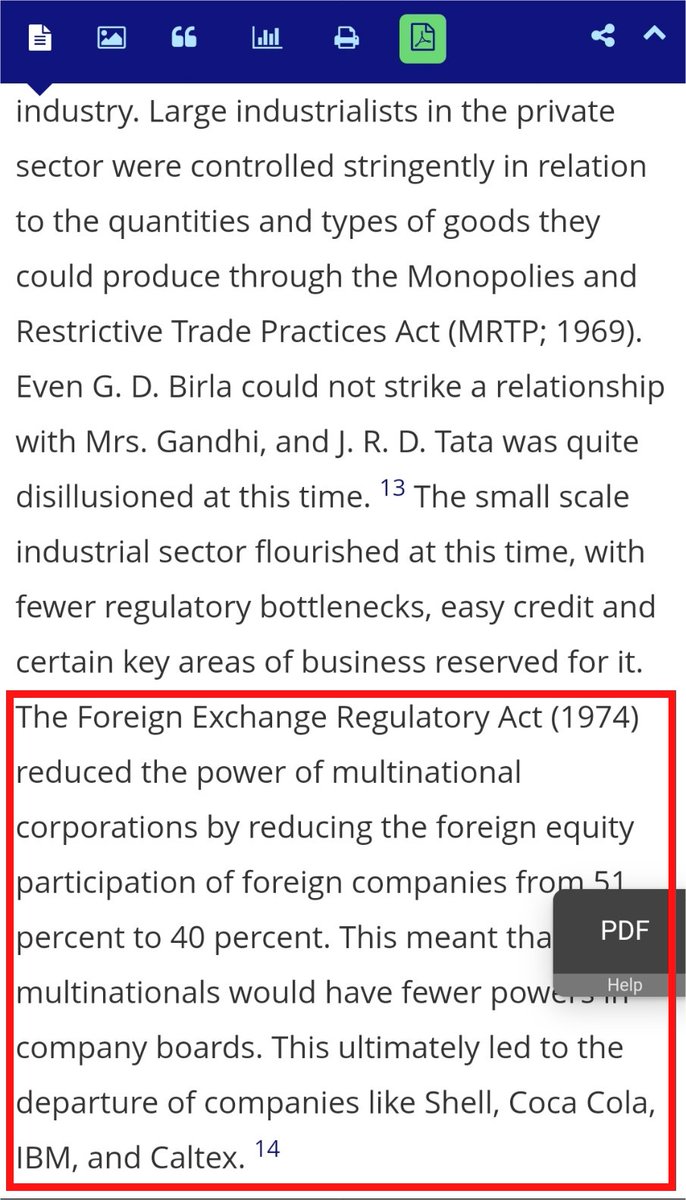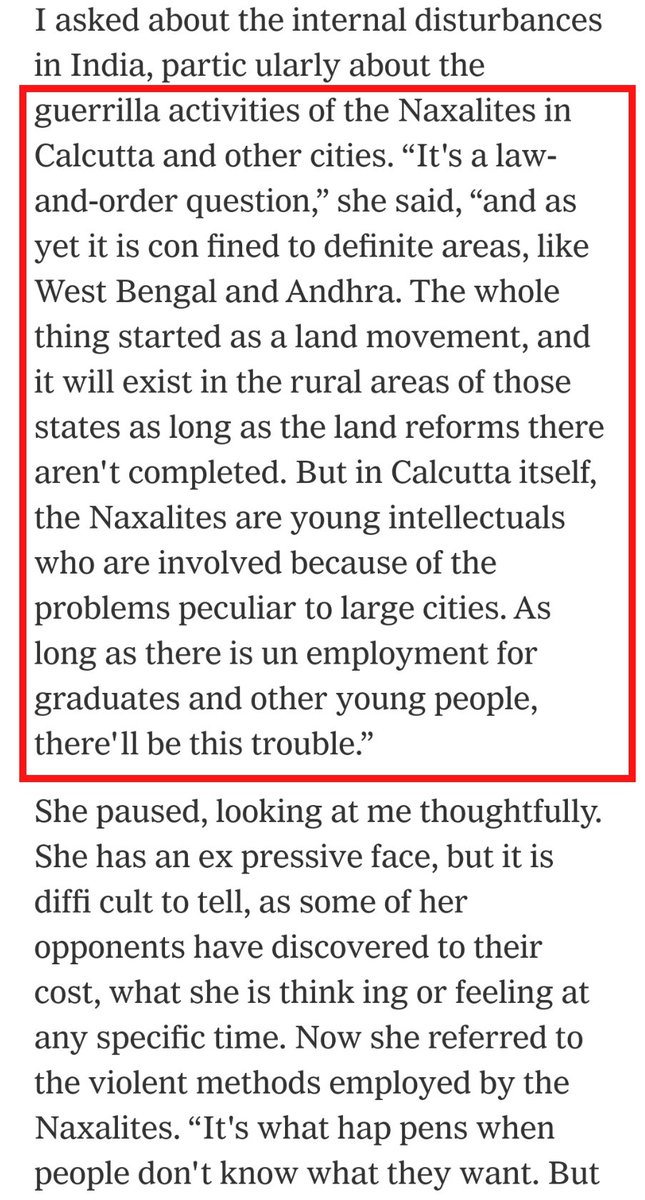 Commies started Dalit Panther Movement in 1972, based on Black Panther Movement of US, commies have copied all movements from US, which they are now trying with Dalit lives Matter. So this movement was based on Marxist-Buddhist ideology whr Dalits were radicalised against Hindus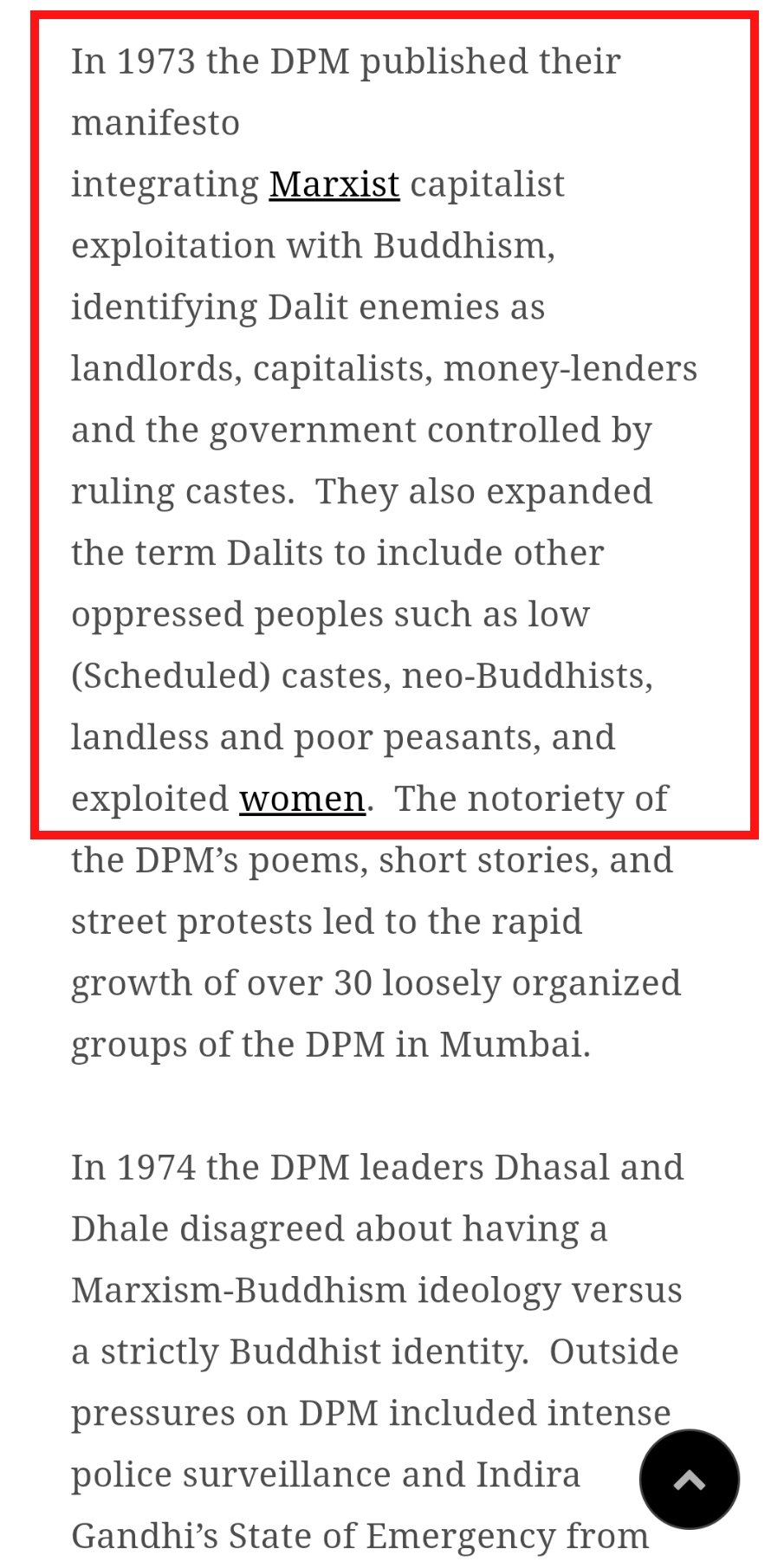 Here is an article which explains how economic policies of Indira Gandhi made a huge & lasting damage to India. Indira relied on Left Ecosystem for her image building across the nation, in reality she was even worst than Sonia or present bunch of Gandhis
The Economics Of Indira Gandhi
Sutanu Guru examines the troubled economic legacy of former Prime Minister Indira Gandhi on her birth anniversary, , indira gandhi, congress, economic reforms, narendra modi, politics
In 1971,Indira Gandhi abolished Privy purses, it was a compensation agreed with Royal families who merged their princely states in India. So we acquired their land & gave them nothing in return In 1976, Indira ordered all acquired land frm Waqf board should be returned to them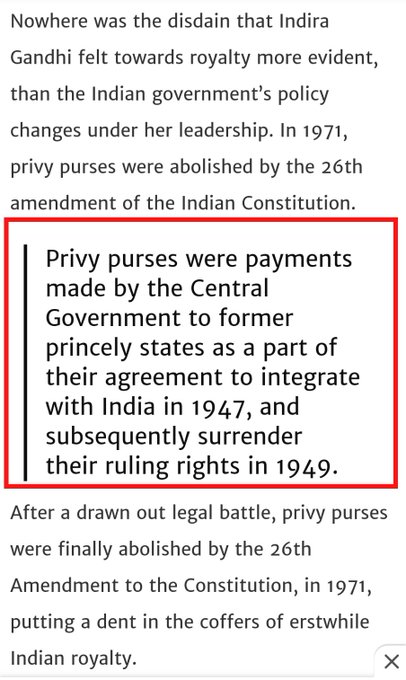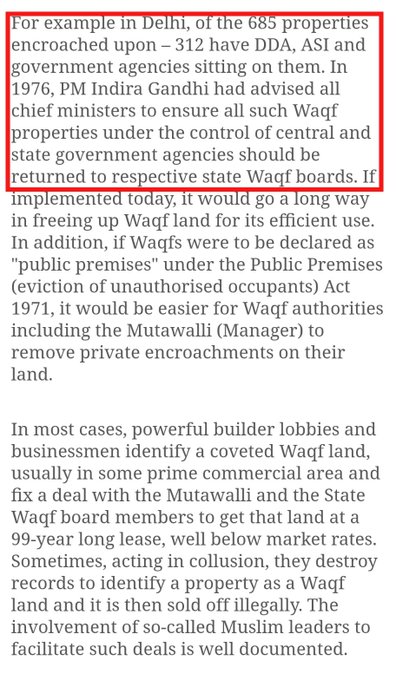 She was called Iron Lady for her victory in 1971 Bangladesh War, but in reality the Hero was Sam Maneckshaw who denied a war in April 1971, saying Army needs time to prepare & in December 1971 he delivered the victory as he had promised Gandhis didn't attend funeral of Maneckshaw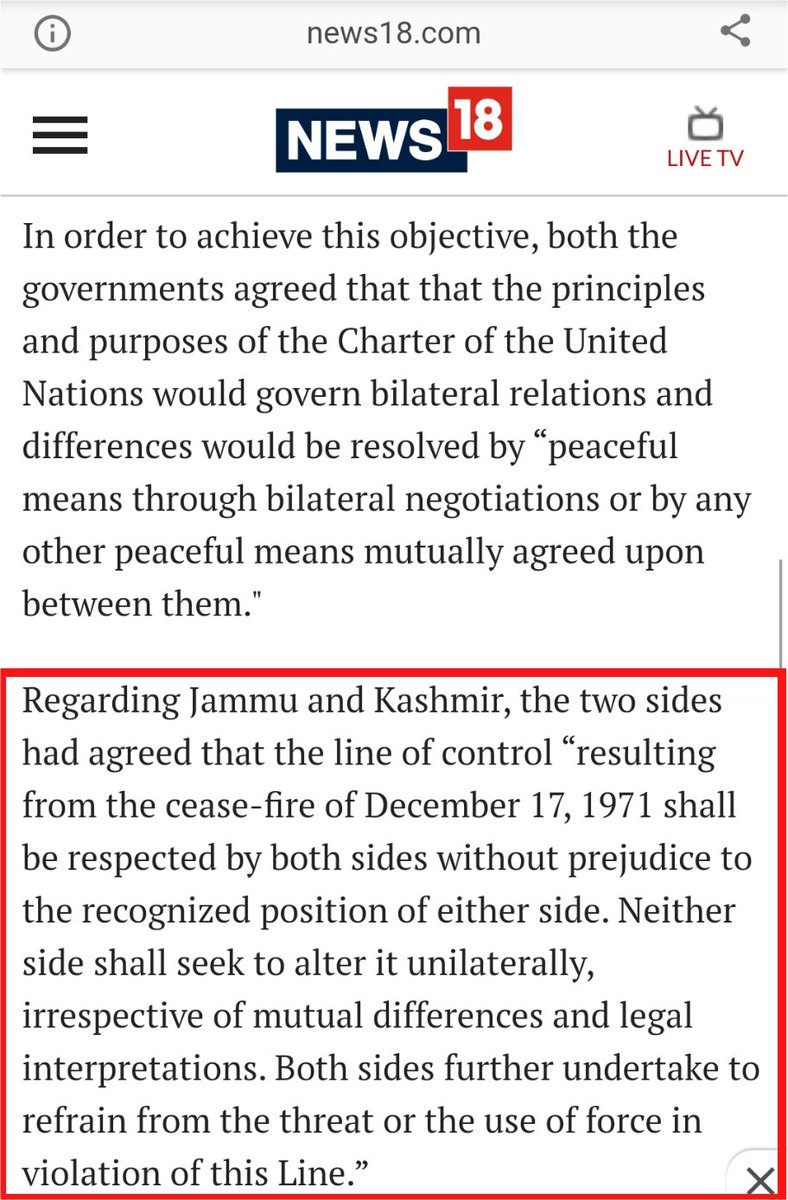 Gen Sam Maneckshaw did his job captured 90,000 Pak soldiers and a sounding defeat to Pakis, Now ball was in Indira's court with diplomatic bilateral talks, she could have easily resolved the Kashmir issue in 1972 Shimla Agreement but she even worsened it further by agreeing to LOC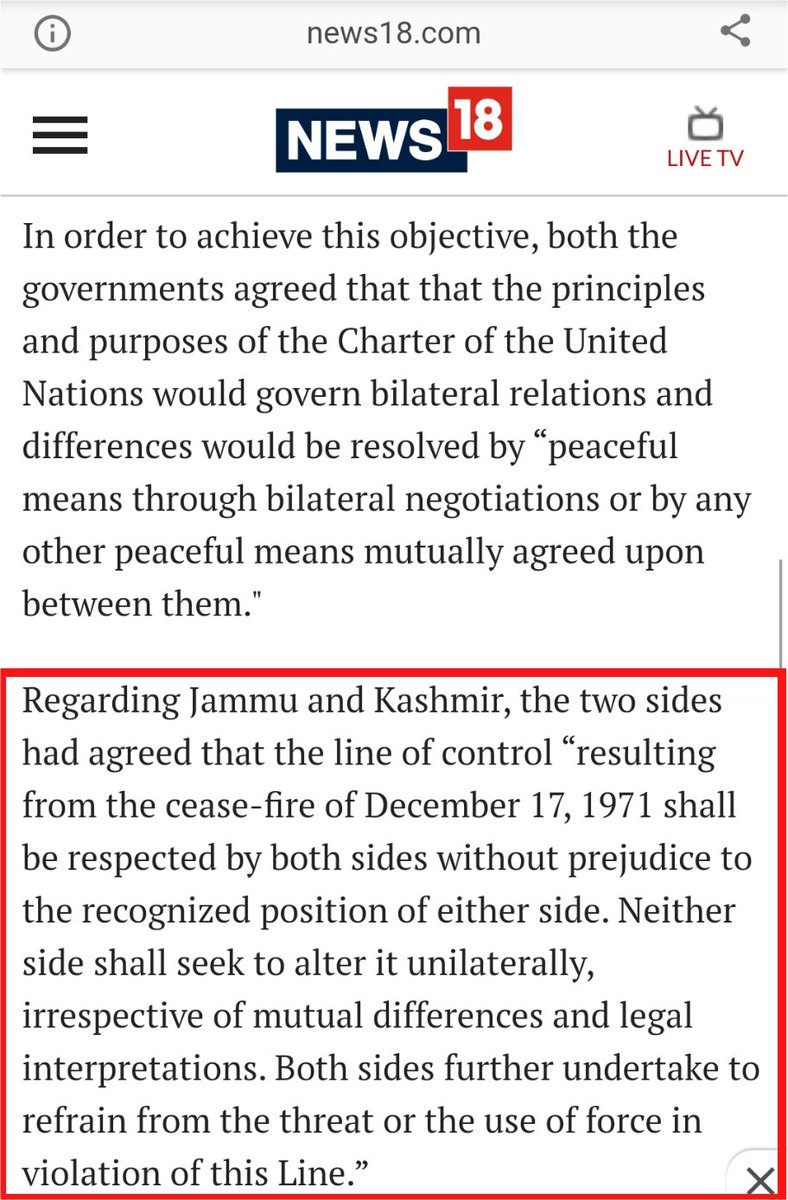 Now some dumbos keep blaming Modi gov for not pursuing corruption charges on Congress. Congress is well protected frm Judiciary as Indira started this trend in 1973 by appointing a pliable judge as Chief Justice of India by superseding 3 senior judges, Black Day in history of SC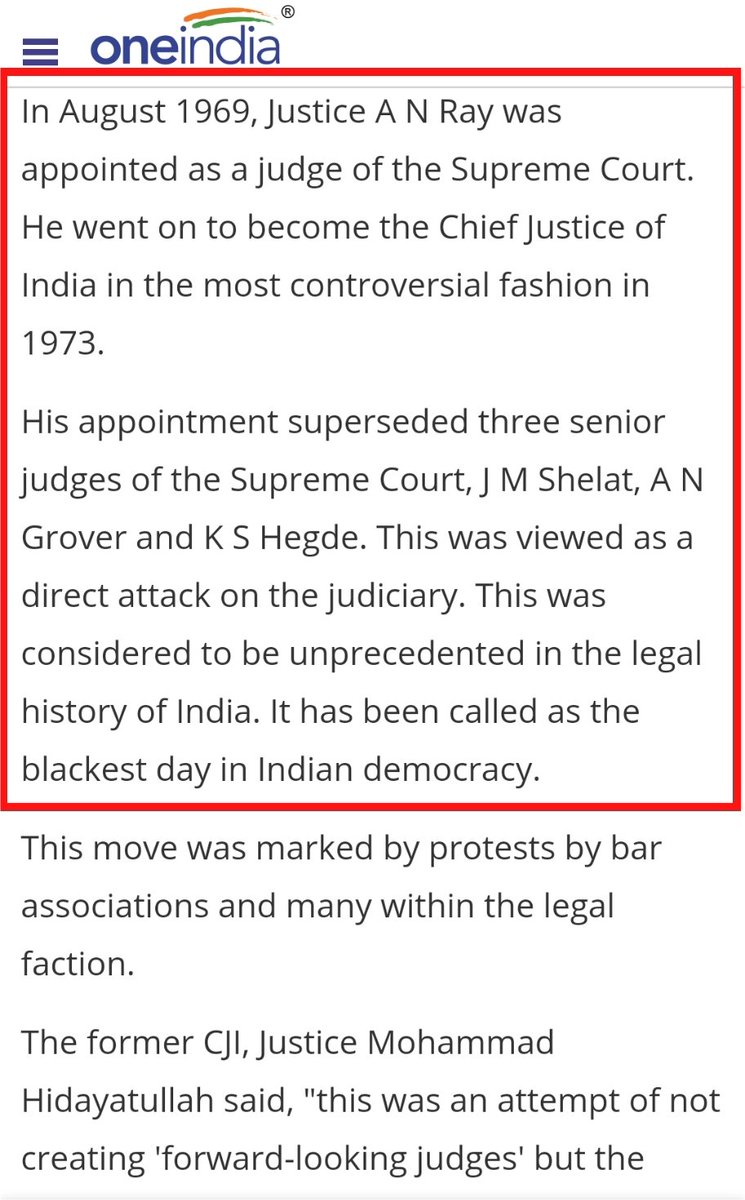 I will not go in the details of Emergency as this topic is widely discussed in the public forum. Here is an article which describes how Indira lost her case against Raj Narain, she was suppose to resign & how she saved her throne by shaming the democracy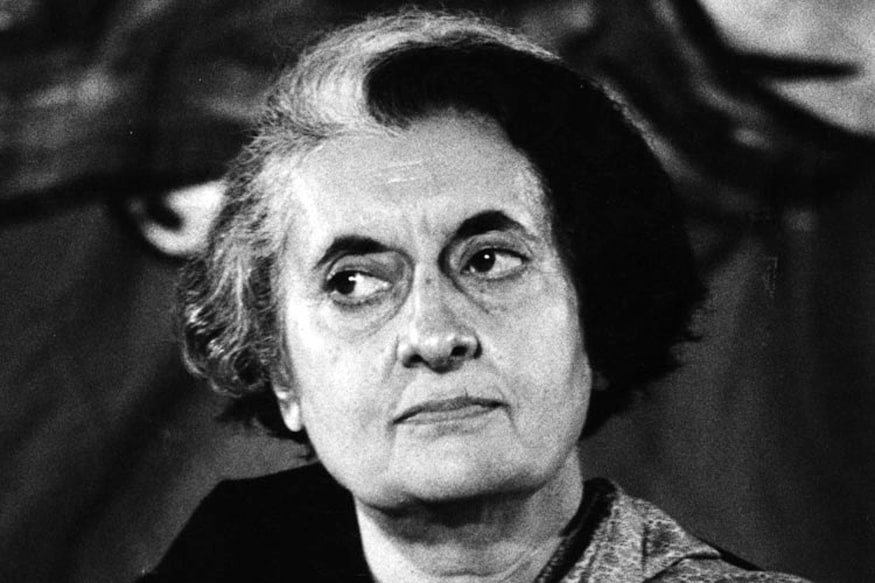 The Emergency of 1975: How Former PM Indira Gandhi Led Country to Chaos, What Followed
President Fakhruddin Ali Ahmed declared a state of internal emergency upon former PM Indira Gandhi's advice on the night of June 25, 1975, just a few minutes before the clock struck midnight.
After radicalisation of Naxals & Dalits, Indira added another Frankenstein monster in Punjab which went even beyond her control. To counter Akali Dal's growing popularity, then Home Minister of India Zail Singh created Bhindrαnwale who brainwashed farmers against green revolution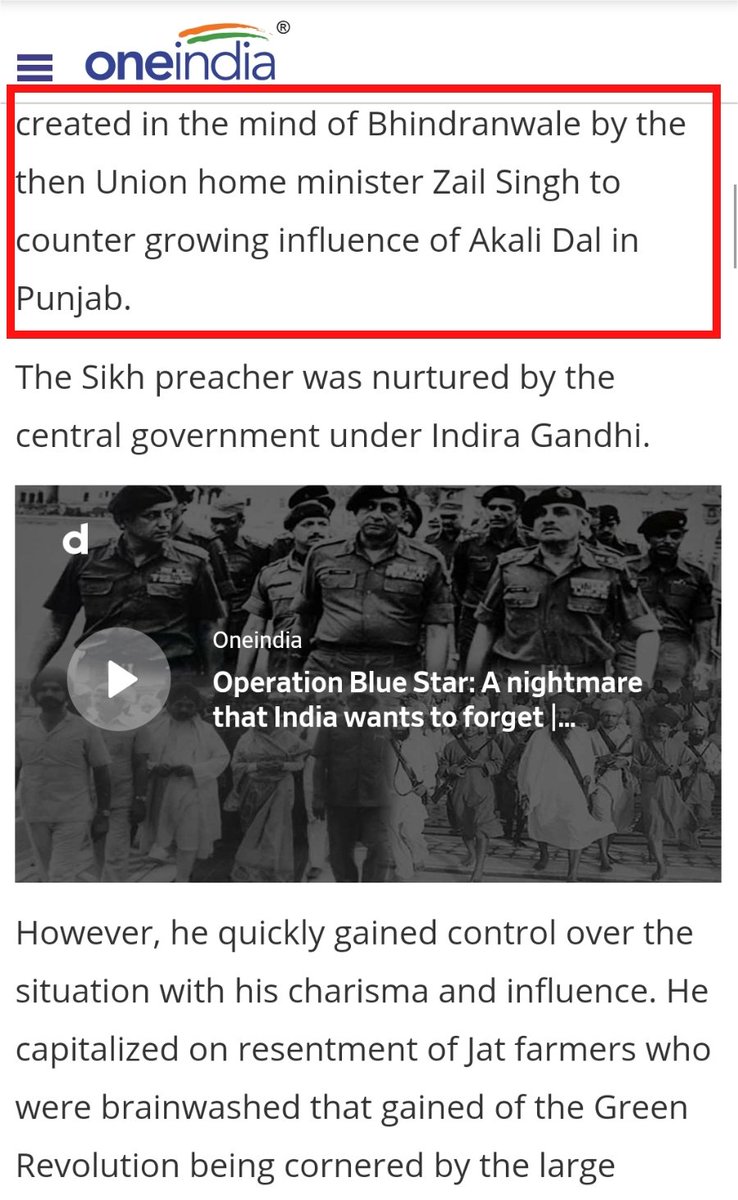 In 1967, constitutional bench of Suprema Court struck down minority status of Aligarh Muslim University. But in 1981, Indira Gandhi restored minority status by constitutional amendment. Remember in 1966, she could not fulfill a simple demand for Hindus but minority appeasement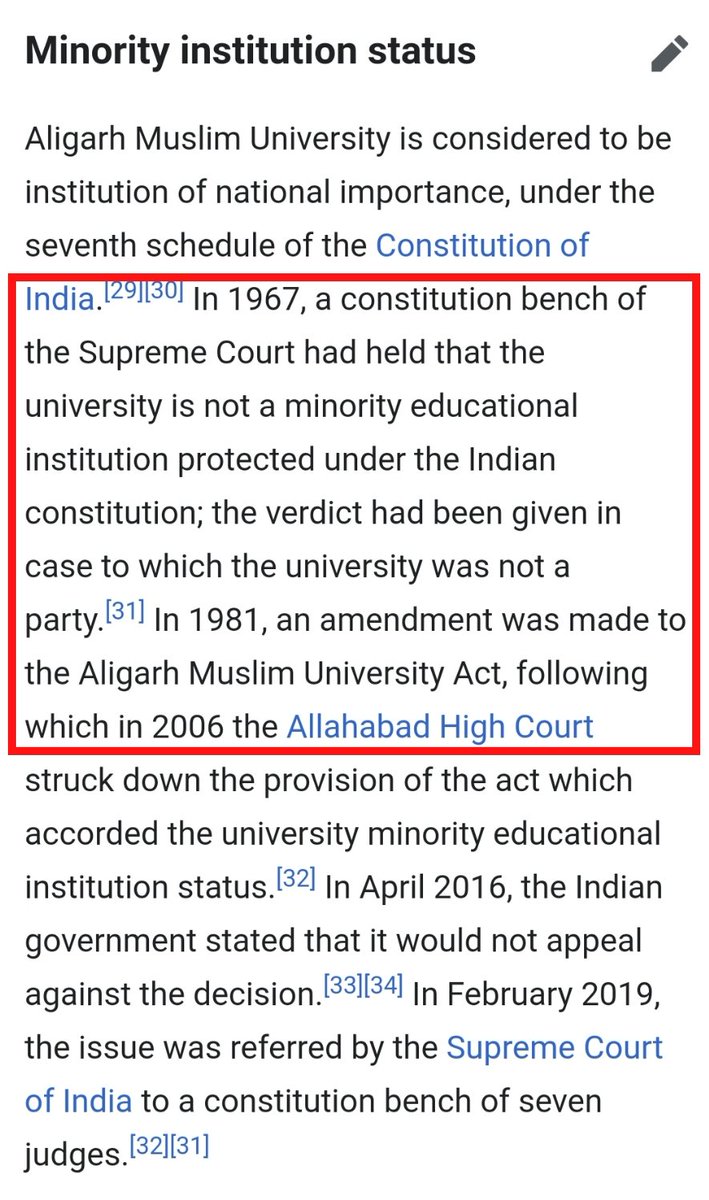 Now by 1984, she could no longer control the Frankenstein Monster she created in Punjab. Entire Khalistan movement was now sponsored by Pak
Autocrat Indira never succeeded in diplomacy, hence she ordered Operation Blue Star which led to her assassination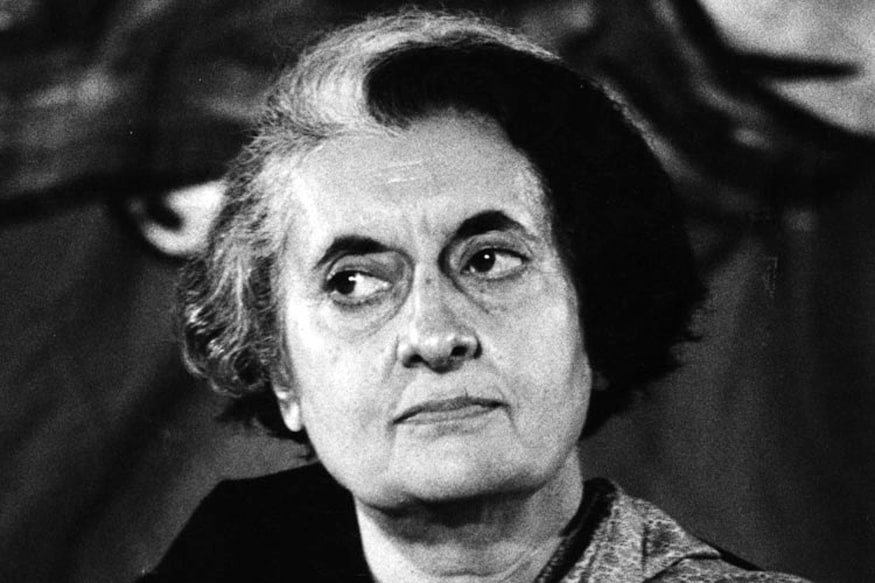 'She Could No Longer Respond to Challenges': How Operation Blue Star's Devastation 'Exhausted' Indira Gandhi
Operation Blue Star was successful in the sense that it killed the bulk of the separatists, but the army mission was an utter failure because it failed to prevent the near complete destruction of Harmandir Sahib and the Akal Takht.
The article will be deemed incomplete without mentioning Mr Swαmy. He said that Bhindrαnwale was high headed but he wasn't a tεrrοrist.
How conveniently he ignored, that innocent Hindus lost life in Punjab
Jarnail Singh Bhindranwale was not a 'terrorist', declassify Operation Blue Star files: Subramanian Swamy
Subramanian Swamy, said he has always refused to term Jarnail Singh Bhindranwale as a terrorist due to which he was always criticised and even lost an election once.
If you dig even deeper and analyse all decisions taken by Indira Gandhi in her political career, most of them were draconian & we are still paying price for her sins, Her tenure from 1969-1976 was worst for economy of India which led to huge inflation
Garibi increased after 1971It seems Gandhi family hasn't learnt a lesson frm history of Indira, current clan is taking same route of having cosy relations with JNU commies as strategist. They are using similar radical elements to create unrest in different parts of India
Indira as PM was worst than Nehru
Author
AParajit Bharat
Disclaimer: The opinions/facts expressed within this article are the personal opinions/facts of the author