A day before #Sabrimala temple reopened, 7000 gelatine sticks & 7500 detonators were seized in God's own country Kerala. The explosives were either meant for disrupting local body elections which are going to be held between Dec 8-14, or #Sabrimala pilgrimage.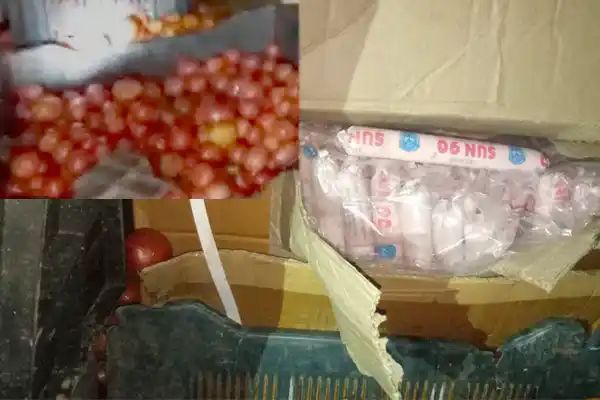 Many of you may not be aware that #Sabrimala is one of the LARGEST annual pilgrimage sites in the world with over 40 to 50 million pilgrims visiting it each year. BEAT THAT!

So now you know why it was important for a few to desecrate SABRIMALA. Temple remains open only during Nov-Jan.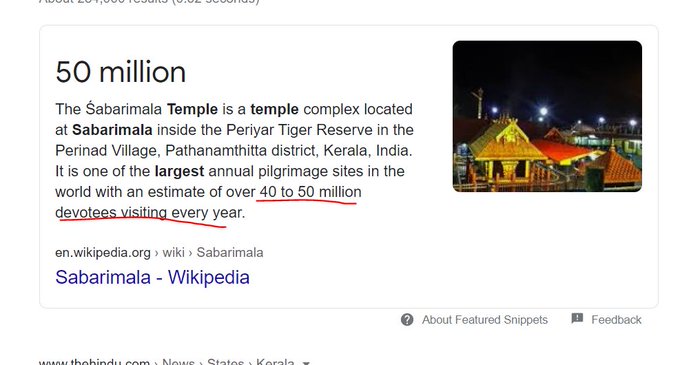 Meanwhile Kerala Govt & opposition leaders have been held by their neck by the ENFORCEMENT DIRECTORATE (ED). Kerala CM is in the eye of the storm of gold smuggling case. While opposition (formed by #Congress + #IUML) was in for a surprise in Oct.
In oct few Muslim league leaders were questioned by ED in a MONEY LAUNDERING case. Congress, IUML & commies are in cahoots with anti-national entities. All 3 political entities had trashed #Gadgil report warning of FLOODS in Kerala, published in 2011. They've blood on their hands.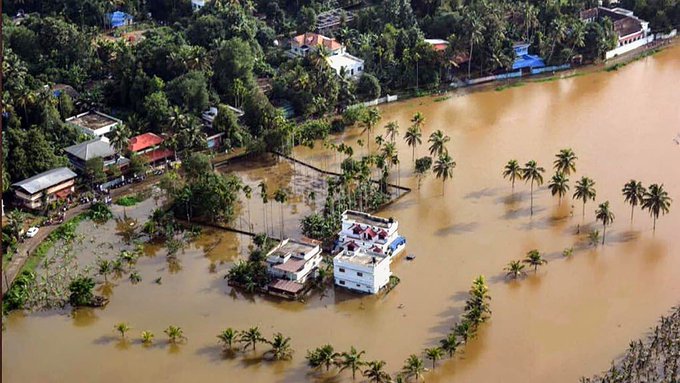 Kerala will also be going into legislative assembly elections in 2021. So the Dec 8-14 elections are gonna be of significance and ergo any distraction will be welcomed by the political parties which are clinging on to their seats. This period also coincides with #Sabrimala season.
Even if someone was planning to use explosives during elections it would have automatically effected the Sabrimala pilgrimage. Its just few days ago that agencies ring fenced, KP YOHANAN, the man originally behind fuelling the #Sabrimala issue.
Author
Levina Neythiri