Why PFI should be banned
PFI recently organized a PFI Unity March where the General Sec, Anees Ahmed made irresponsible statements asking Muslims not to offer donations for the construction of the Ram Mandir, and claimed it as RSS Mandir.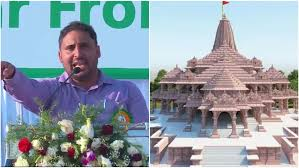 FIR's have been filed against PFI activists for creating enmity amongst communities through their speech.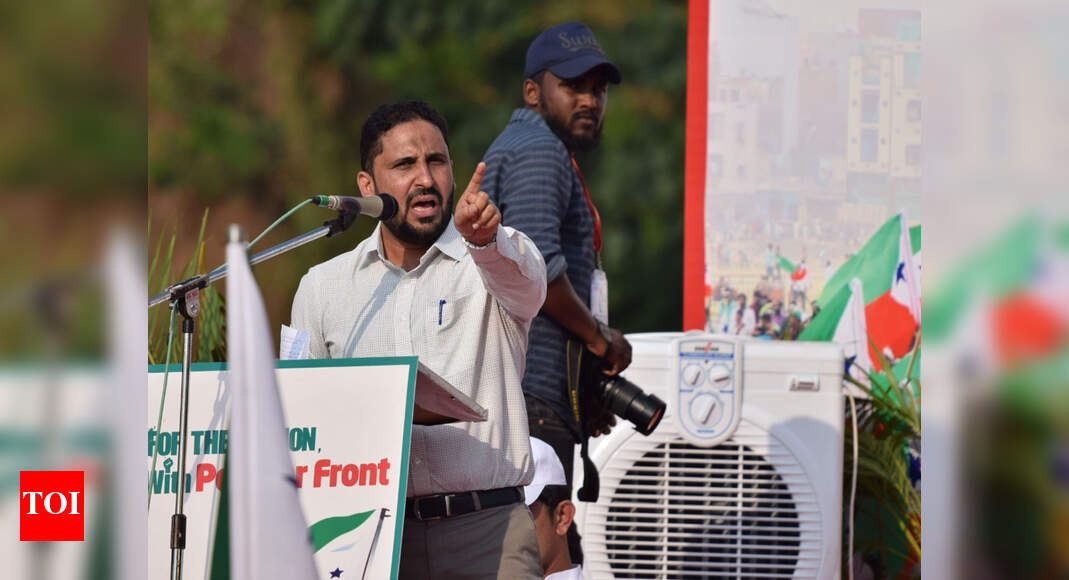 Karnataka: PFI activist says 'do not pay for Ram temple', booked | Bengaluru News – Times of India
Home minister Basavaraj Bommai said on Friday that a case has been filed against Anis Ahmed, general secretary of Popular Front of India (PFI), after
A recent PFI rally was held in Kerala, to 'celebrate' the centenary of the '1921 Malabar Hindu Genocide' or Moplah massacre, which is better known in history as the Malabar Rebellion of 1921, that tantamounted to 10,000 deaths of Hindus and forcing 100,000 Hindus to leave Kerala.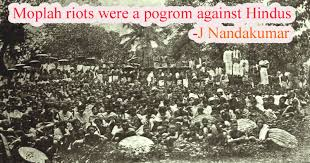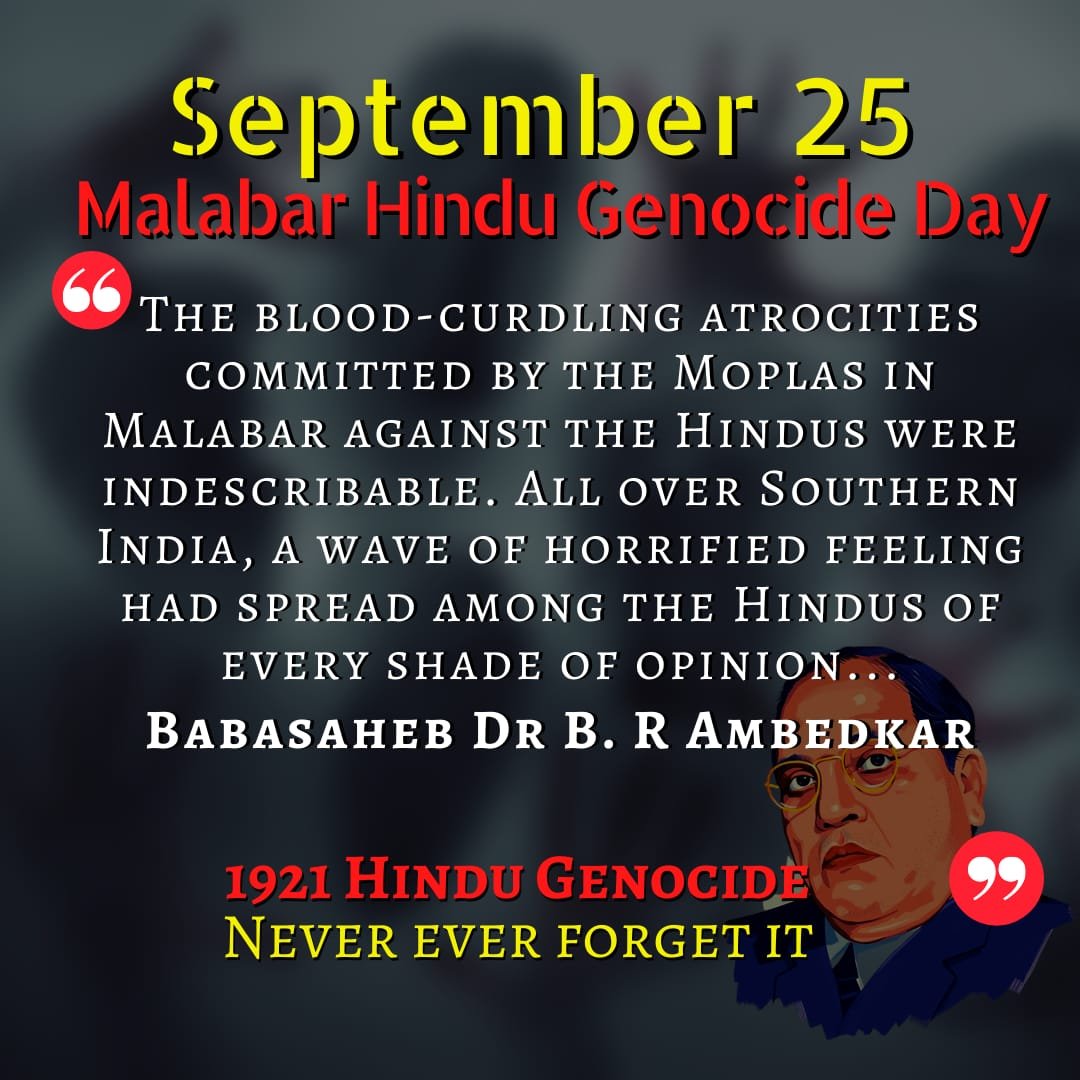 – Over 5,000 PFI took out a rally in which persons dressed like RSS cadres and British soldiers were chained & parade depicting the Moplah massacre of Hindus. PFI members brandishing sticks can be seen marching along with chants of Allah hu Akbar.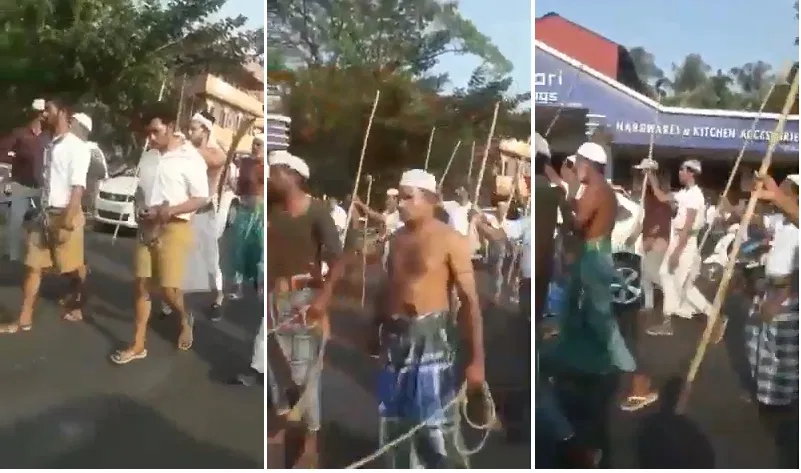 Who is PFI ? – Popular Front of India (PFI) is an extremist Islam!c organization in India formed as a successor to National Development Front (NDF) in 2006, and often seen involved in anti-national and anti-social activities. Intelligence agencies have said that the federation is an offshoot of Students Islamic Movement of India (SIMI) that was a designated terr0rist organization & thus banned.
The mission of SIMI was of 'liberating India' by converting it to an Islamic land by either forcefully converting everyone to Islam or by violence. – An ED charge sheet filed in 2013 had mentioned that PFI/SDPI cadre had conspired to organize a terr0r camp to train their members in the use of weapons and explosives, with the intention to create ri0ts and spread violence.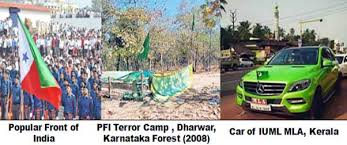 ED identified that PFI's then Gen Sec, KA Rauf Sharif had received foreign remittances of suspicious nature that seemed to have been routed to account disguised as payments related to international trade. This PFI is using hawala channels to run terr0r training camps in Kerala.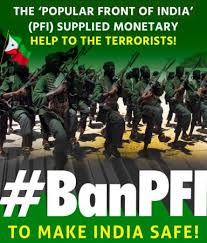 In 2016, when NIA sleuths swooped down on a clandestine meeting in north Kerala's Kanakamala in Kannur, they were in for a shock. Inspired by the terror outfit Islamic State (IS), a group of youngsters had allegedly formed a collective called 'Al Zarul Khallefa' to wage war against the country & foment trouble between different communities. The central agency later found that some of those arrested were members of PFI. A couple of months after this, at least 22 people, including women and children, disappeared from a north Kerala village.
intelligence officials believe they joined the IS in Afghanistan. – As per ED's investigation, PFI mobilized Rs. 120 crore to fund anti-CAA protests. The money was deposited in 73 accounts to dodge the investigations. However, accounts were emptied leaving a nominal amount.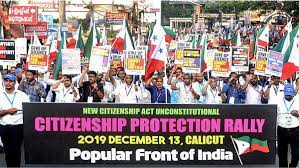 PFI has also come under the scanner for its alleged role in the violent protests in Karnataka and West Bengal. After every round of communal trouble or busting of a terror module in the country, usually a name crops up these days – the Popular Front of India.
The demand for ban on PFI, which is often accused of radicalizing Muslim youth and maintaining a steady relationship with some of the anti-national outfits, is getting louder now. Is it not time to ban PFI yet?
Author
Neha
Auditor | Student of Politics