Team "Cyber Hunt" have investigated and collected data against Peta India, the data that they have collected is much much more than one can think. Here is the first part of the facts & data that the Cyber Hunt have collected !

Investigation Report.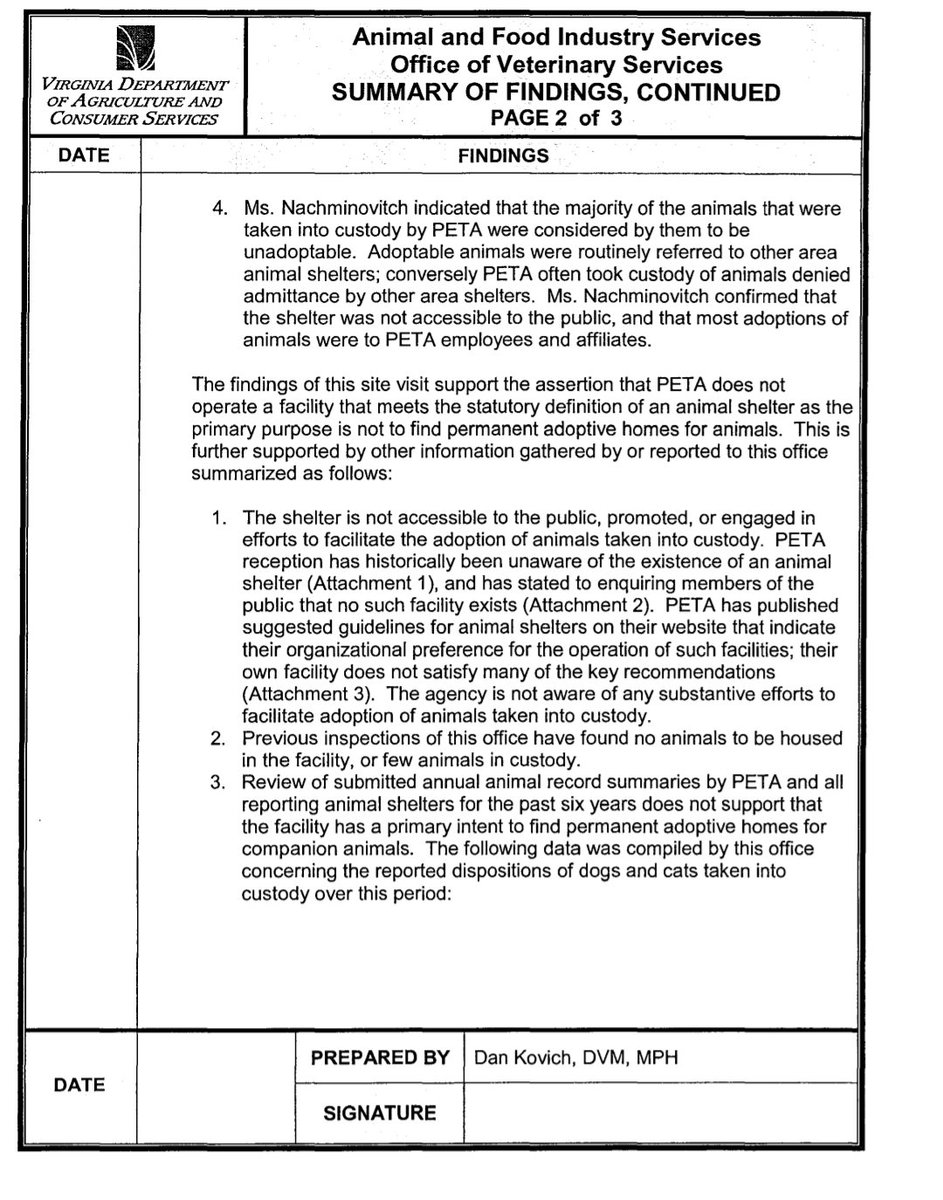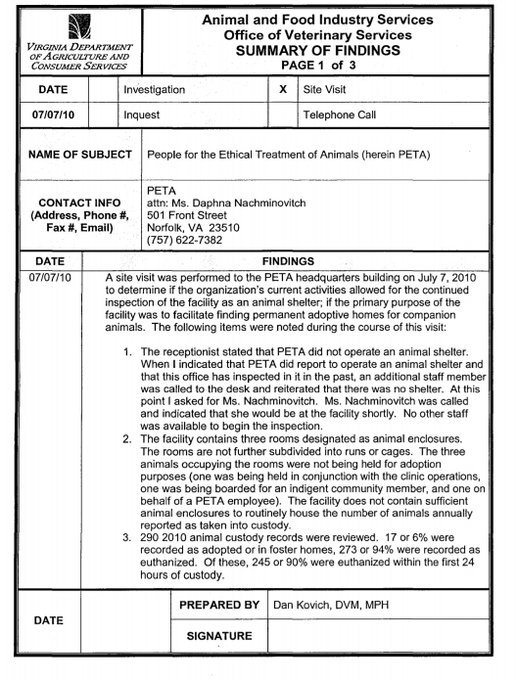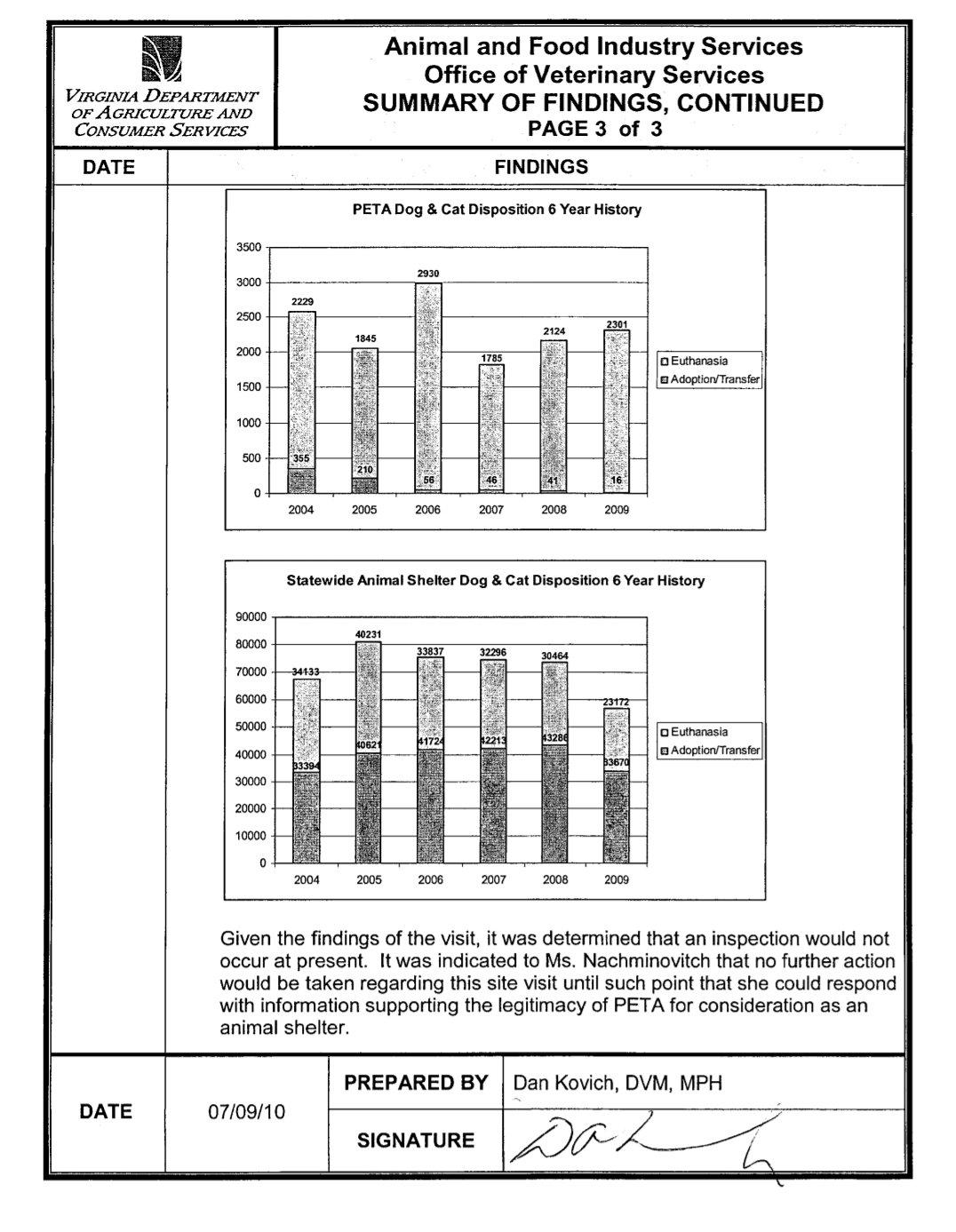 People for the Ethical Treatment of Animals (PETA) has been described as "by far the most successful radical organization in America." The key word is radical. PETA seeks "total animal liberation," according to its president and co-founder, Ingrid Newkirk. That means no meat or dairy, of course; but it also means no aquariums, no circuses, no hunting or fishing, no fur or leather, and no medical research using animals.
PETA is even opposed to the use of seeing-eye dogs, amidst the dozens of animal rights organizations, PETA occupies the niche of — in Newkirk's own words — "complete press sluts." Endlessly seeking media exposure, PETA sends out dozens of press releases every week. $70,000 in PETA grants to a convicted animal-rights arsonist. The Image of other donation was somehow removed from internet so we were not able to fetch that.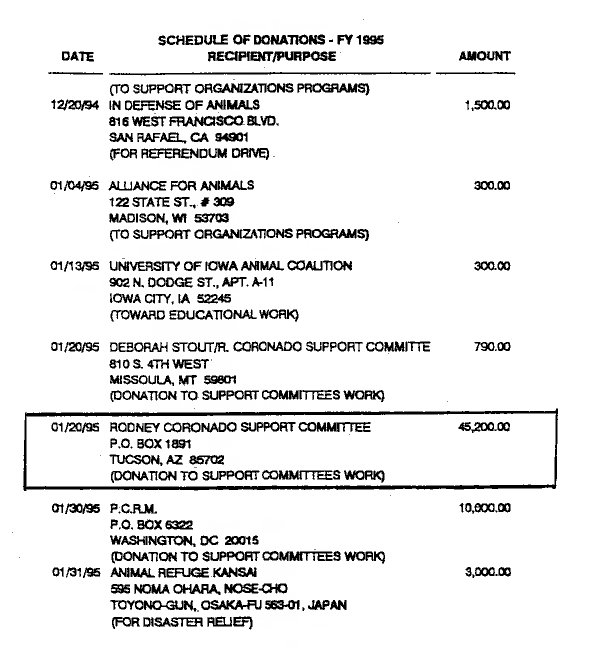 The money trail between PETA and its phony "physicians committee" front group.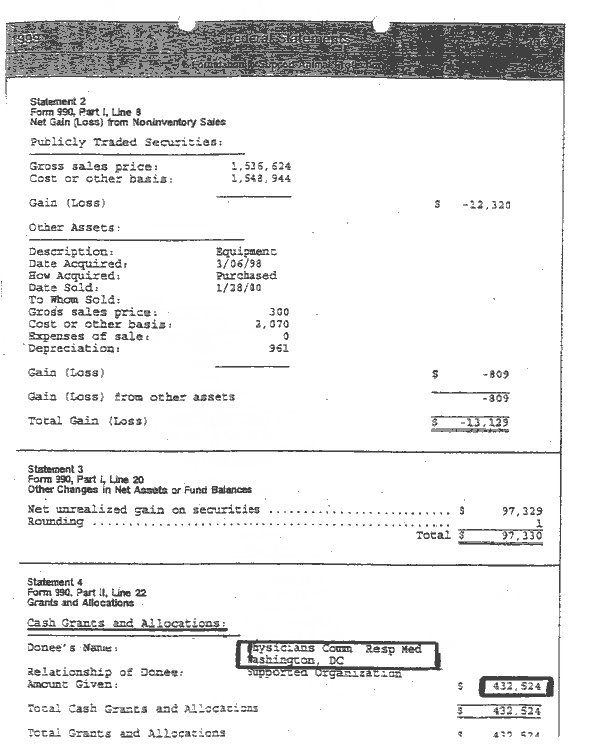 Who Killed More Animals?? see the data by yourself , year wise data.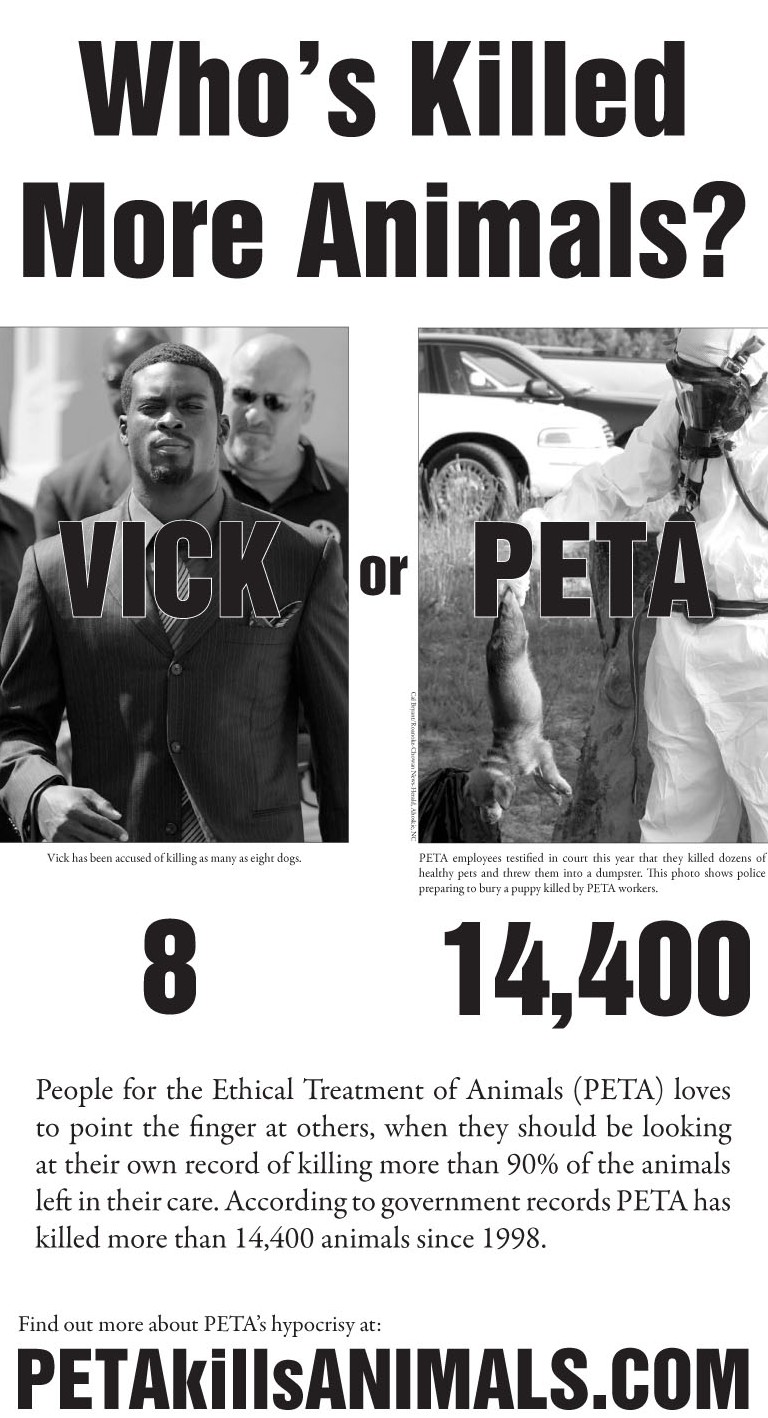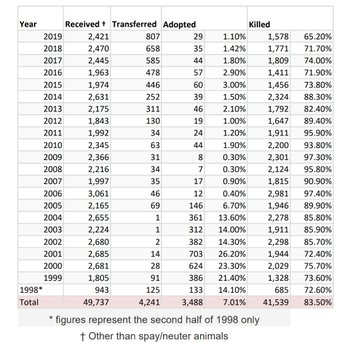 Even if animal research resulted in a cure for AIDS, they would be against it. Why? Peta supporters have BLOOD in their hands. PETA swiftly kills the vast majority of dogs and cats in its care.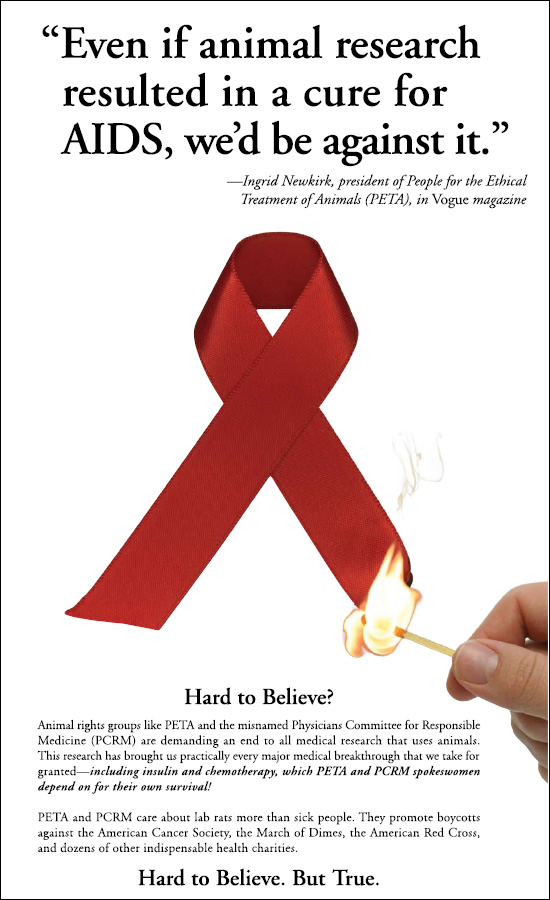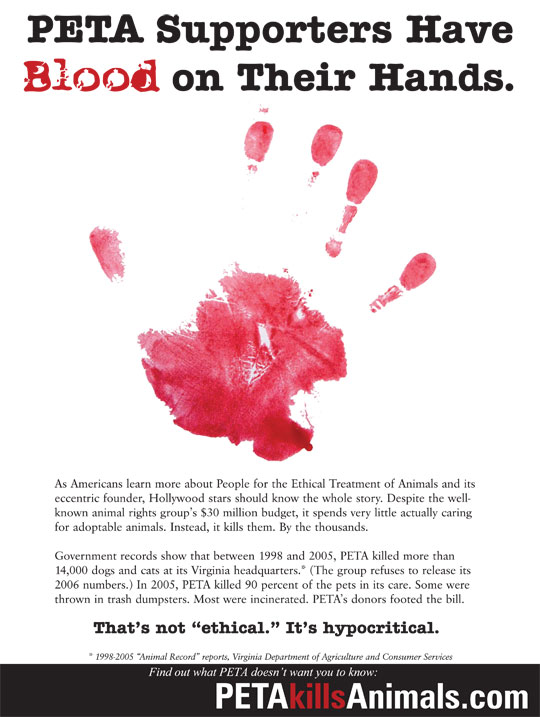 In 2010 a Virginia veterinarian inspected PETA's animal shelter and discovered the truth about the so-called "shelter."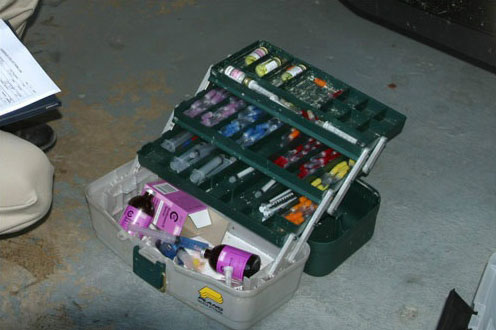 In 2010, a Virginia resident called PETA to ask if it operated an animal shelter. PETA said no. Apparently perplexed, she sent PETA's response to the Virginia Department of Agriculture and Consumer Services (VDACS), the government agency responsible for overseeing shelters and Animal welfare matters in the state. Responding to the complaint, Dr. Daniel Kovich, an investigator with the VDACS, conducted an inspection of PETA's animal shelter at its Virginia headquarters in July 2010. Dr. Kovich determined "the facility does not contain sufficient animal enclosures to routinely house the number of animals annually reported as taken into custody."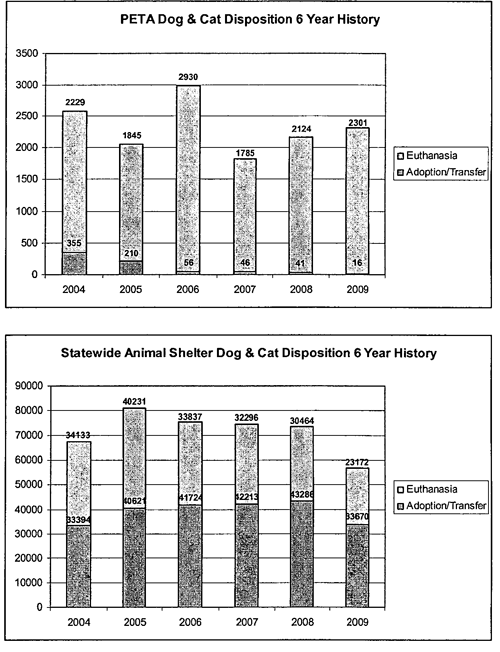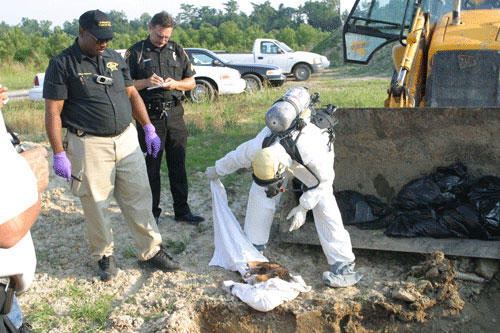 This is probably because most animals taken in by PETA aren't housed for very long. After reviewing two months worth of records, Kovich found that 245 of the 290 animals–84 percent–that PETA took into custody were killed within 24 hours. 
PETA Sued for Killing
PETA Faced a $9.7 Million Lawsuit for Killing a Family Pet
PETA's Dirty Tactics
PETA's Connections to Violent Extremists, PETA gave grants to arsonist Rodney Coronado and the eco-terrorist group Earth Liberation Front.

Former PETA vegetarian campaign coordinator Bruce Friedrich told an animal rights convention that "blowing stuff up and smashing windows is a great way to bring about animal liberation," adding, "Hallelujah to the people who are willing to do it."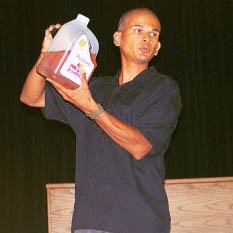 **8 Things no one knows about Peta. Ingrid Newkirk isn't just the President of PETA, she's also a militant activist. She's soaked herself in fake blood, of course, but she's also been arrested more than 20 times. And she's an avowed supporter of the terrorist Animal Liberation Front."Ethical Treatment" is Optional for PETA's Celebrities.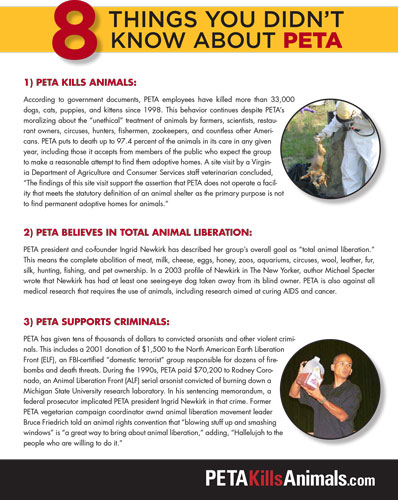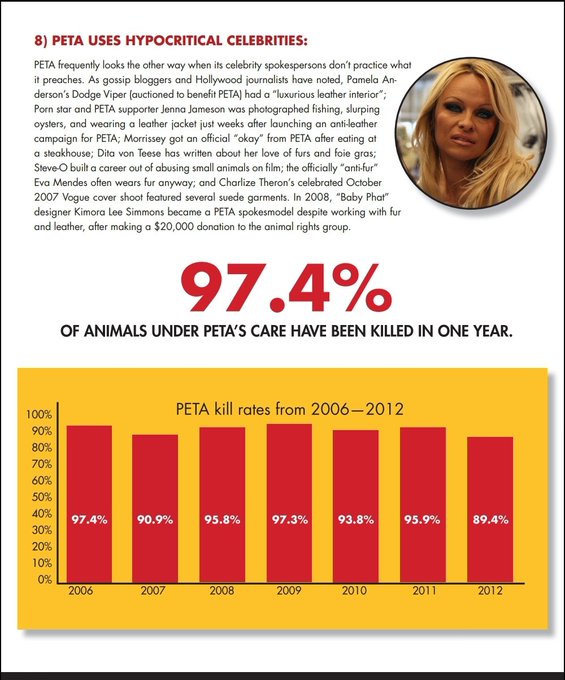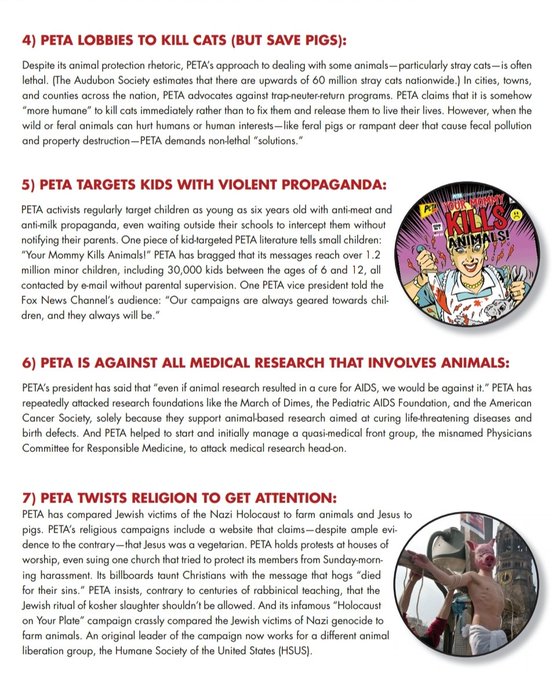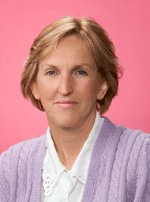 These celebrities are PETA activists, but have shown flexibility with the organization's forceful call for strict vegetarianism, also known as veganism.
Jenna Jameson was photographed fishing, slurping oysters, and wearing a leather jacket just weeks after launching an anti-leather campaign for PETA.
Morrissey got an official okay from PETA after eating at a steakhouse.
Dita von Teese has..written about her love of furs and foie gras.
Steve-O built a career on abusing small animals on film.
The officially "anti-fur" Eva Mendes has worn fur anyway.
…………This is just one part we are putting up with main contents which can highlight how @peta works and hide their agenda from people.
Author
Cyber Hunt
Disclaimer: The opinions/facts expressed within this article are the personal opinions/facts of the author