Here are all the idiotic leftists who immediately jumped to politicize the tragic Boulder shooting to push their narrative, only for it all to fall apart when it turns out the shooter is Muslim
@meenaharris, deleted this tweet! Is it because the shooter isn't white and is actually muslim?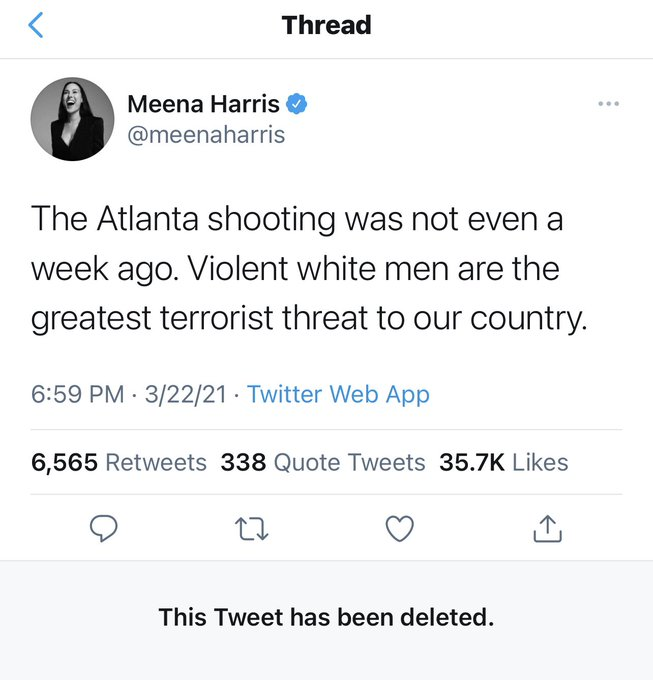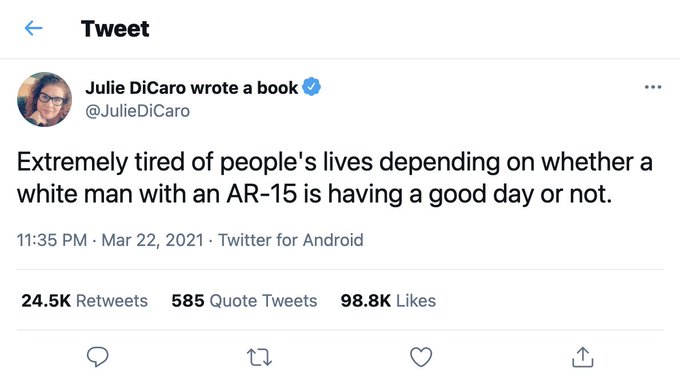 Deadspin Editor + USA Today Editor What makes this one even more ironic is that the shooter posted to his FB about needing a girlfriend.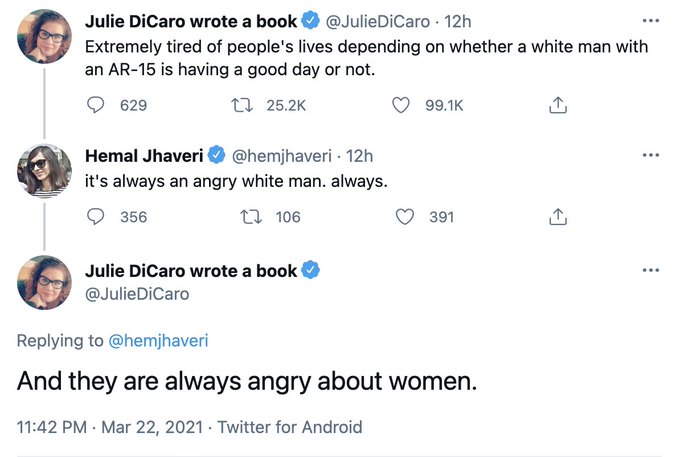 "Activist, feminist, author" How she reacted when she thought the shooter was white vs. when he turned out to be muslim: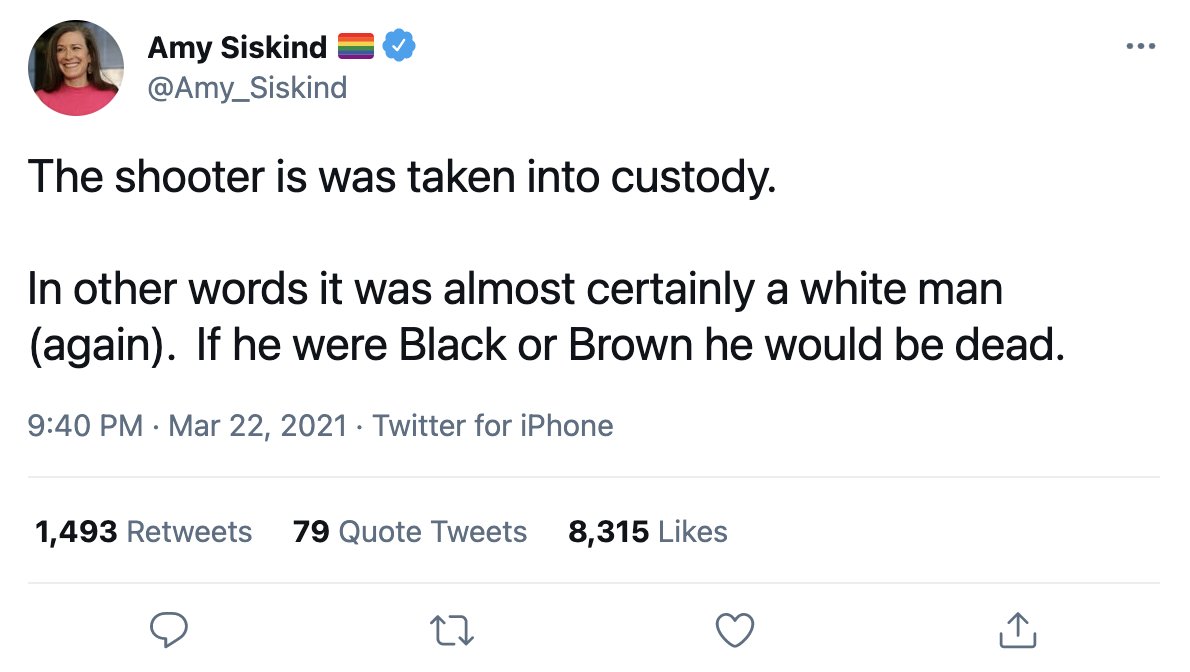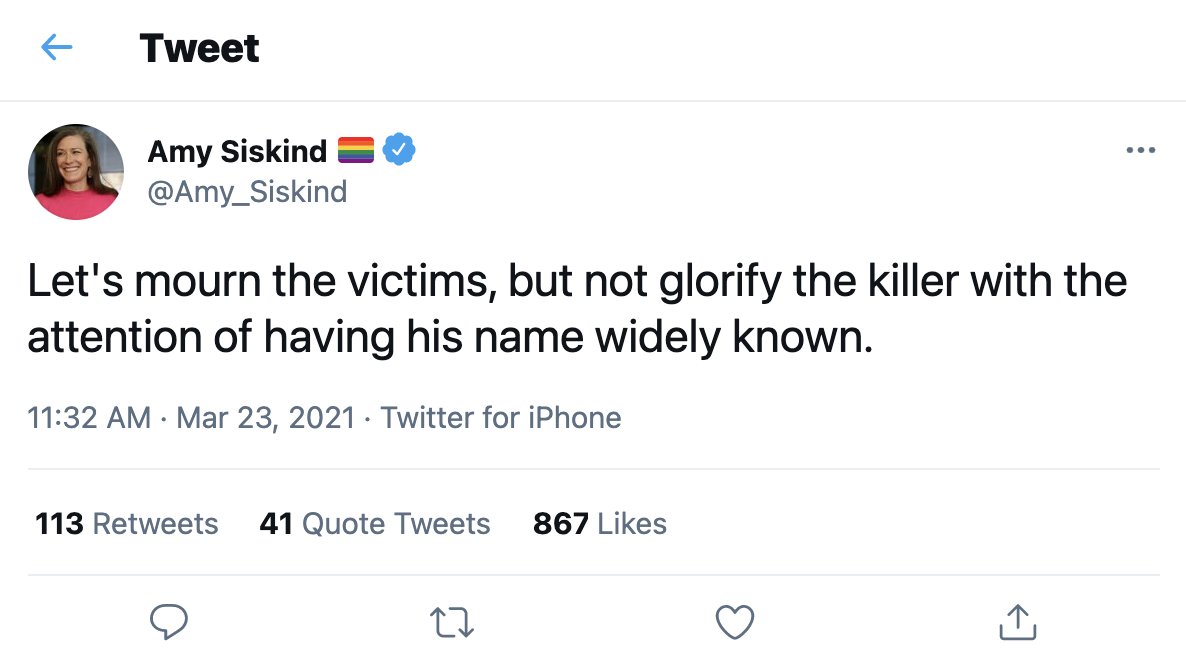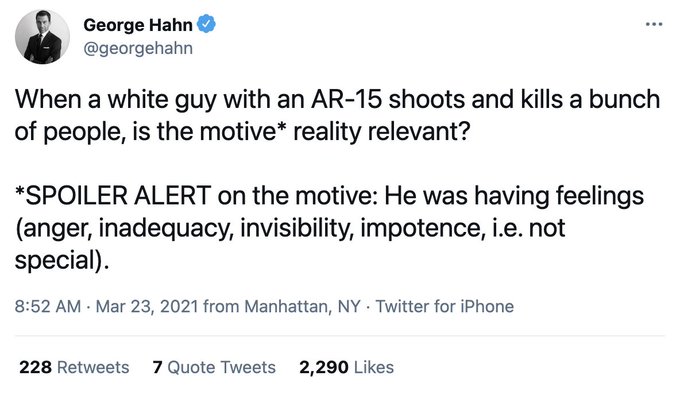 "Two different Americas," he says as he pulls in 125,000 likes on a tweet that is completely false.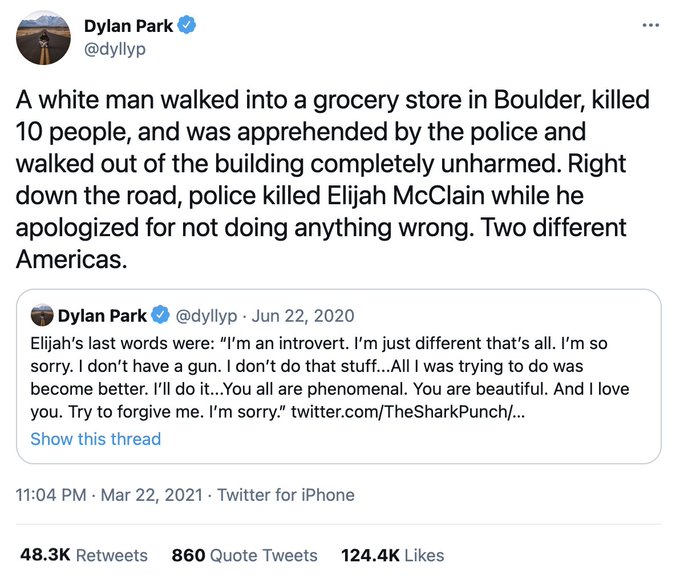 Global Correspondent for Byline Times: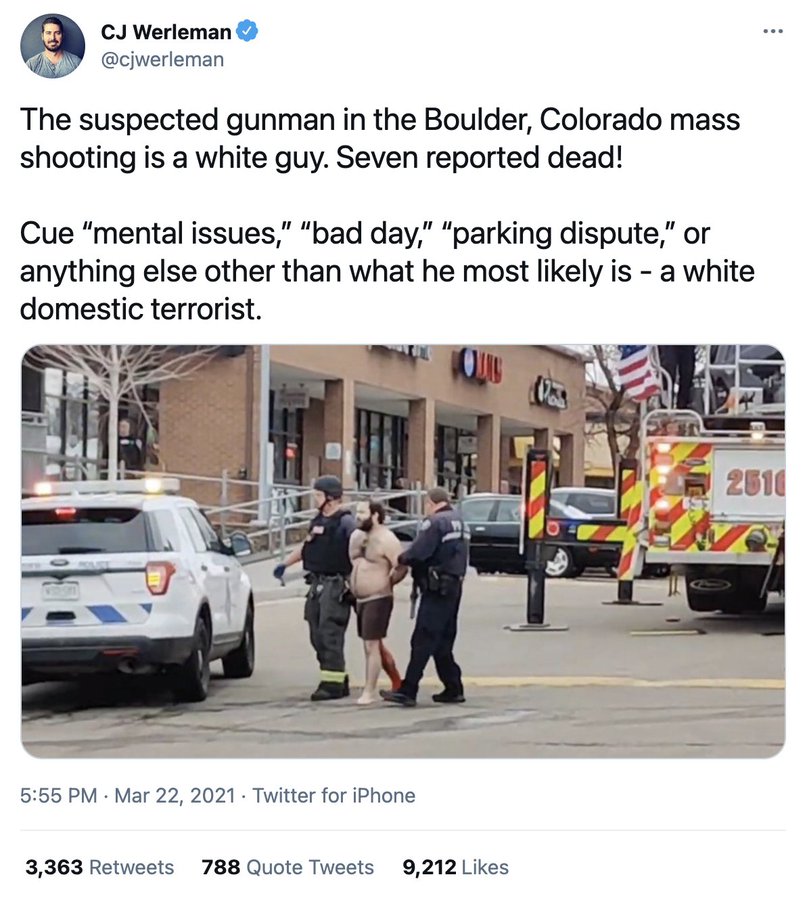 "He was white," he says about the man who was not, in fact, white.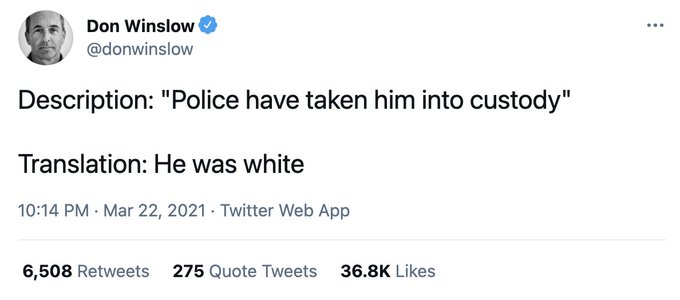 "Comedian"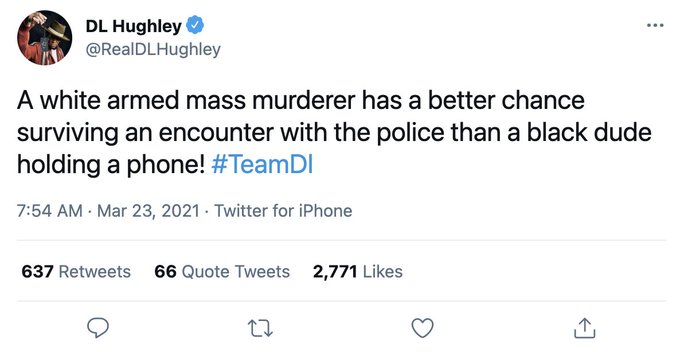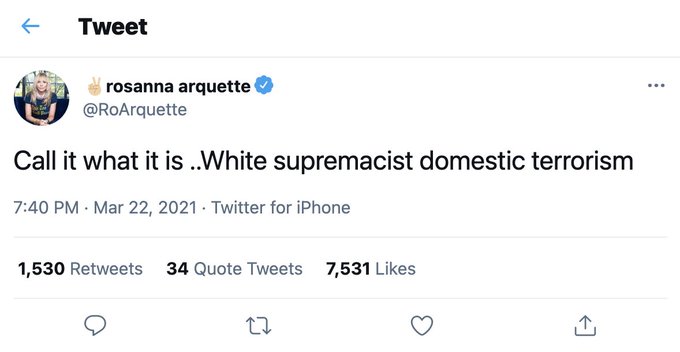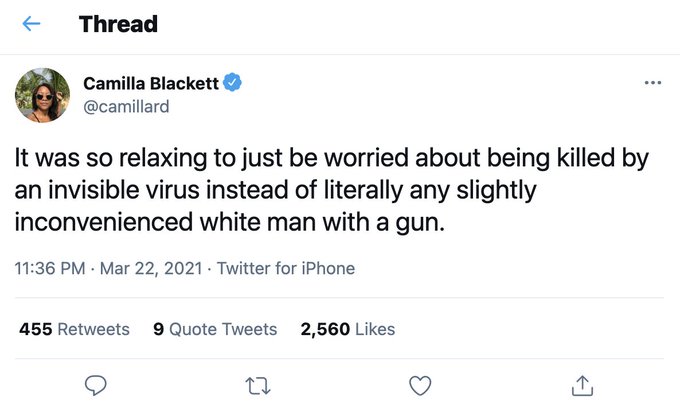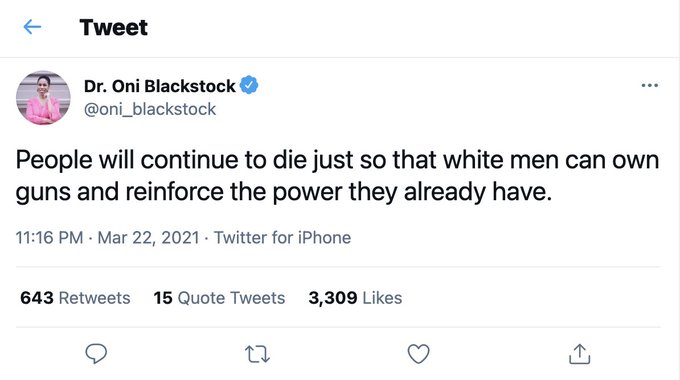 This narrative really isn't going to age well.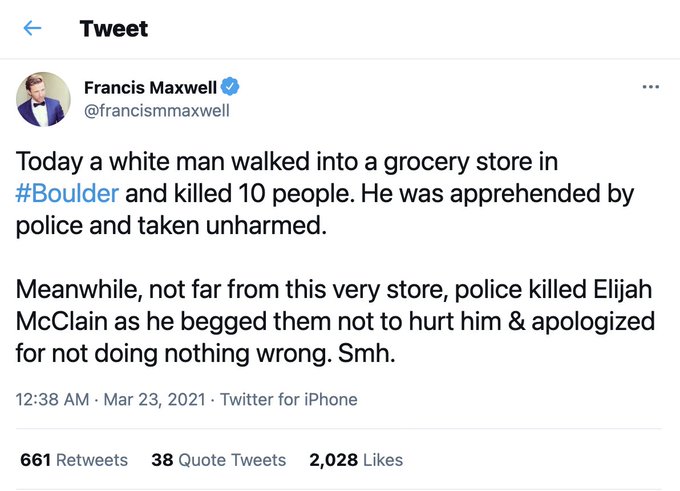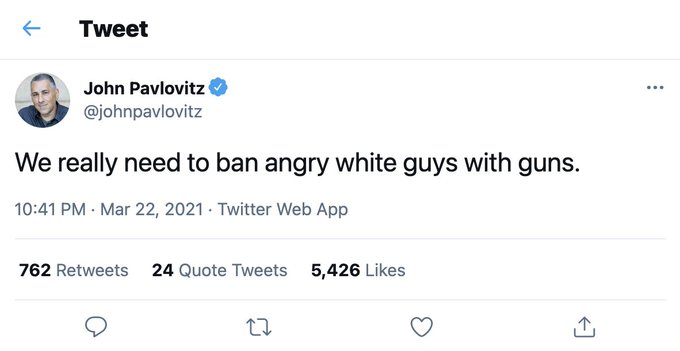 "The right relies on them for fundraising, political power, and intimidation against democracy." Okay, then what do we call it when you push a false narrative immediately after a shooting that turns out to be totally false?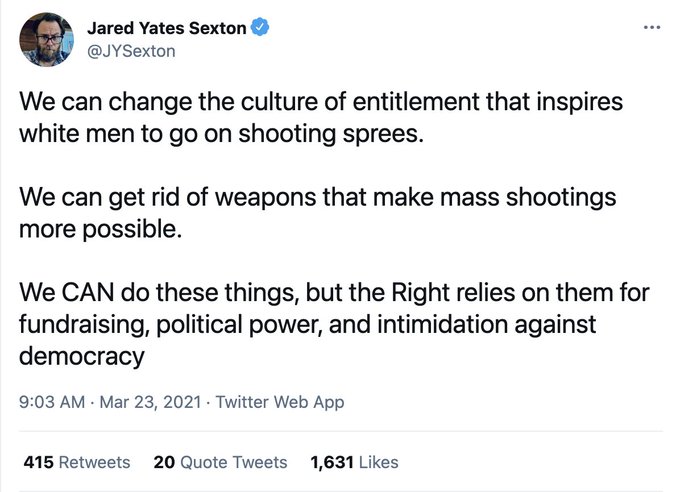 This really isn't going as planned for them.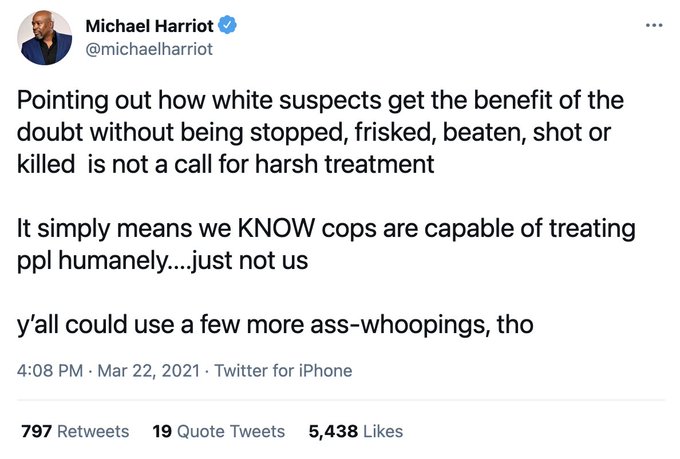 Amazing how many people jumped on this narrative train.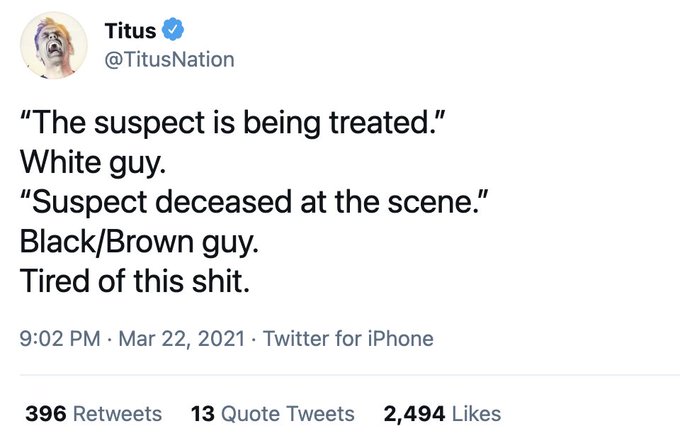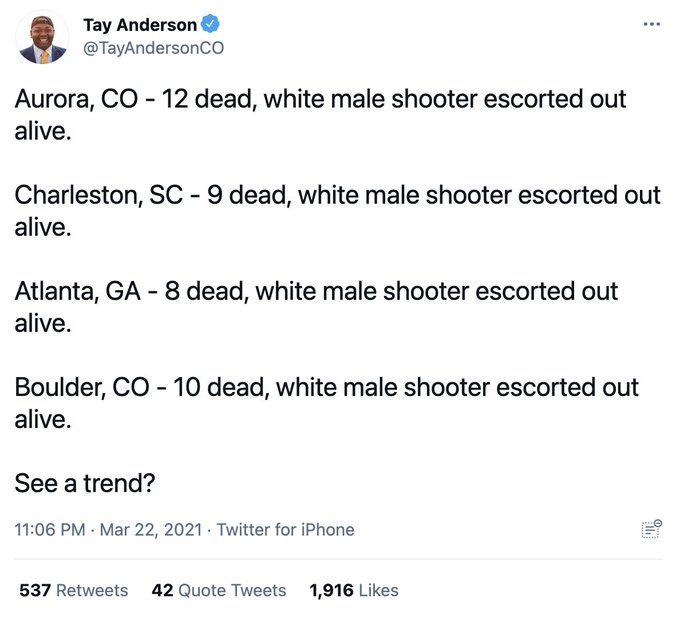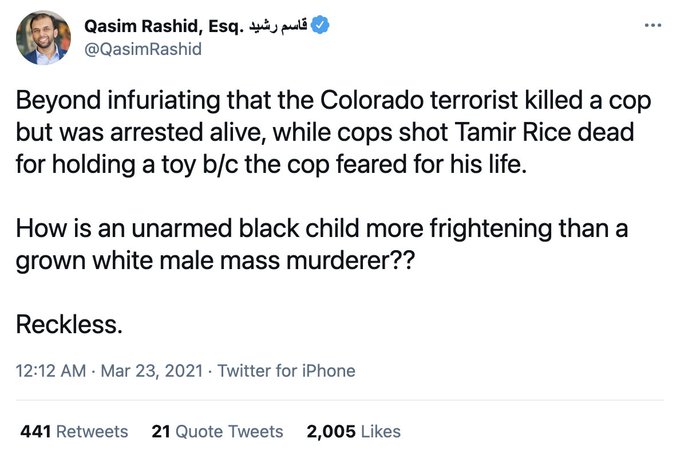 Source : Tweet thread by Caleb Hull