Why accepting Apology is not an option anymore for Anti-Hindu web-series or movies
Under the name of creative freedom and freedom of expression, the creative heads in our nation have fooled us 'Hindus' for a pretty long time.

Thanks to @GemsOfBollywood , that we are now able to see that this Anti-Hindu stance has been there in Bollywood since its inception. Now, as we have stepped in the age of the internet, the ease of access to such content has become extremely simple and it has become easy for the Hinduphobic wing to spread their vicious agenda. Before the internet, they captured the academia and now they are spreading their tentacles over these media platforms. There is a huge conspiracy behind the entire scenario.
Yesterday, @aliabbaszafar Jafar issued an apology stating that #Tandav is mere work of fiction. Well, it is not ! It is absolutely planned propaganda, to spread hatred against few sections of the society and creating a rift between it, thus making their side stronger.
The definition of Hindutva or even the piousness BHAGVA have all been tarnished because of this planned agenda and we Hindus do nothing about this but we outrage !!! and that is what they need. There's a saying
" There's nothing good than a negative publicity".
Every now and then a series is launched, and we Hindus as usual call for a boycott on all social media platforms. What happens is, we contribute to the trend and thus take this series to those who don't even know what is happening.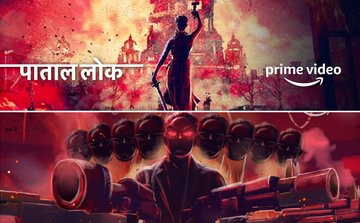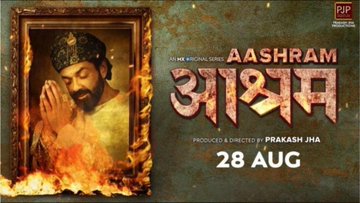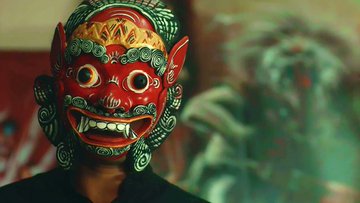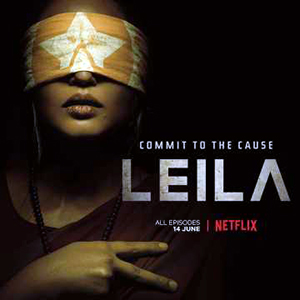 Now a neutral mind watches this series out of curiosity and thus forms an opinion on the basis of such series. No one wishes to focus on one word in the disclaimer '
This series/movie is a work of fiction' and this disclaimer is put by the creators, just because if things go south, they will issue an apology and say "we are sorry, and these things won't happen henceforth" gain after few months, some other director, actor gets up, creates a Hinduphobic series and again we do the outrage and they get their wanted publicity. Now accepting apology should not be kept as an option.
If they really wish to apologize, they must do it by pulling down the series from the OTT platform. This will set an example. Other directors/producers will think 1000 times before investing their money and time in making such a series.
As @ksinamdar Sir, mentioned, that call for boycotts is nothing but a hoax. Indic creators should start making such creative things. We have many stories to tell, we have many stories to share. SM activitsts are doing a wonderful job. Its time for us to be unapologetic. No one must dare to meddle with the core of our Dharma. Period !
Author
Malhar Pandey