Two young Congress leaders who were the faces of the Party in the 2018 assembly polls in Madhya Pradesh and Rajasthan have left the party in 2020. But, why Sachin Pilot joining BJP is not as easy as that of Jyotiraditya Scindia?
Is it a difficult decision for both BJP & Pilot?"my dream has come true. I will now die without any regret" Rajmata Scindia, co-founder of the BJP after the demolition of the Babri Masjid.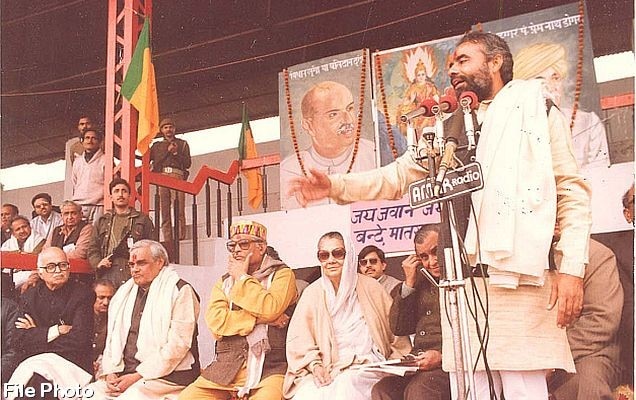 The top brass of the BJP always had respect for the Scindia family & they wanted Jyotiraditya in BJP. The emotional connection is there. BJP won 109 MLA seats in the 2018 Assembly elections, they were just 7 short of the simple majority. On the other hand, Congress never had the majority of its own. So, BJP needs just 7 MLAs of the Congress Party to resign and win by-election on the BJP ticket.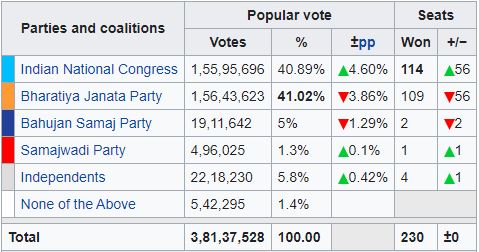 Jyotiraditya Scindia had the support of 22 MLAs(more than enough). He was never in a hurry to become CM, knows his strength/limitations. He lost his Loksabha seat & Congress added insult to the injury by not giving him Rajyasabha seat. It was an easy decision for him to join the BJP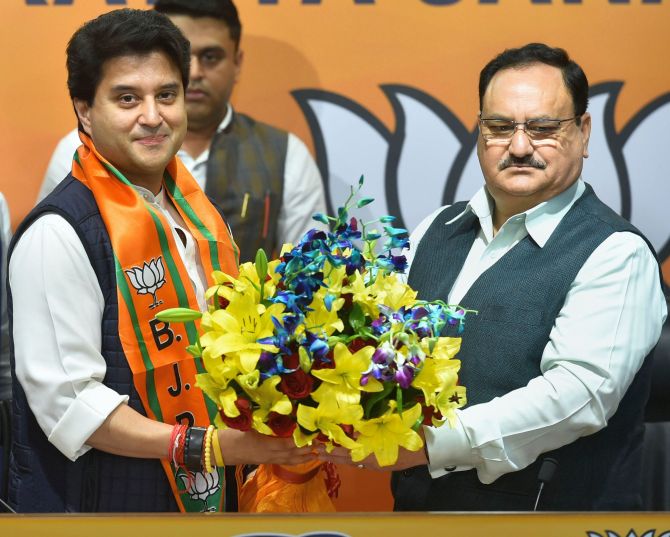 Sachin Pilot is the son in law of the former Jammu & Kashmir CM Farooq Abdullah. His family has no ideological inclination towards the BJP. BJP in the first place will never like to induct him. If there is a political need, they might consider taking him into the Party.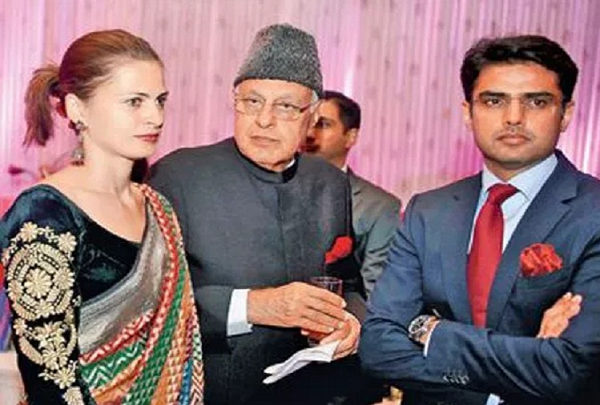 In Rajasthan, Congress won 27 MLAs more than BJP & merged BSP MLAs. Most of the independents are Congress Rebels. Sachin Pilot is the PCC president & also Dy-CM. And, he is not satisfied with the positions he is holding. He wants nothing less than a Chief Minister post.
Sachin Pilot needs the support of 35-40 MLAs for the Congress Govt to fall. 28 MLAs need to win by-election on the BJP ticket for BJP to get a simple majority. And, the 73 current BJP MLAs(Including Vasundhara Raje Scindia) need to accept him as their CM, which is impossible.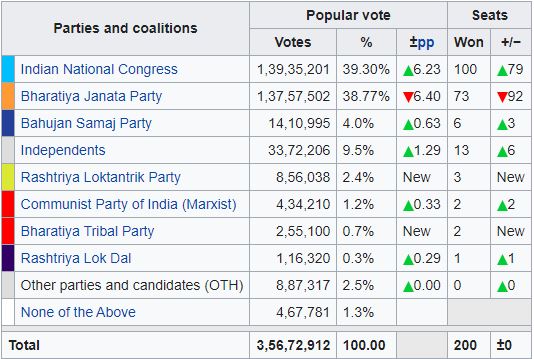 BJP is a formidable party in Rajasthan. What was predicted to be their worst election, BJP polled 38.77% votes in 2018. BJP already has enough aspiring/deserving CM candidates other than Vasundhara in Om Mathur, Gajendra Shekhawat, etc.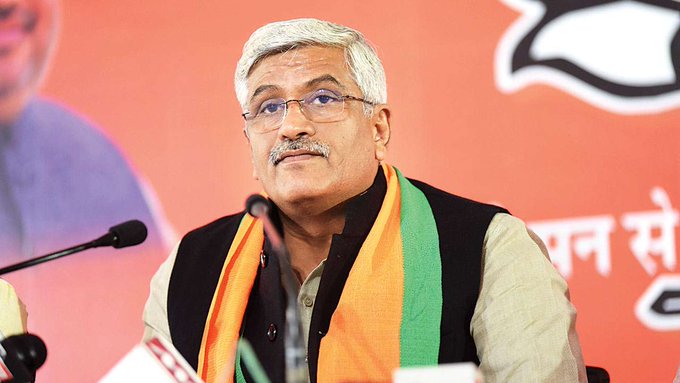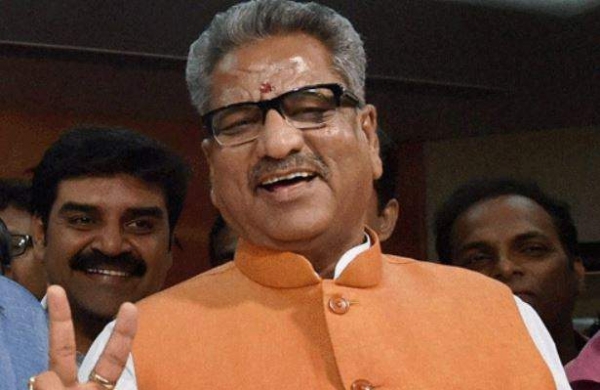 They will never make an outsider as CM.Most of the Sachin Pilot loyalists are Anti-BJP. They are not going to leave the Congress Party if he is going to join the BJP. For the Congress party leaders, supporters to rally behind him completely, he needs to form a regional party.
He will be just another leader in BJP.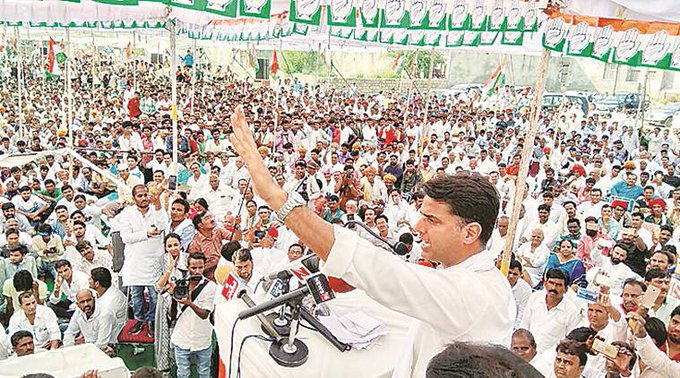 Author
KDR